Collection Four: Old Cape Road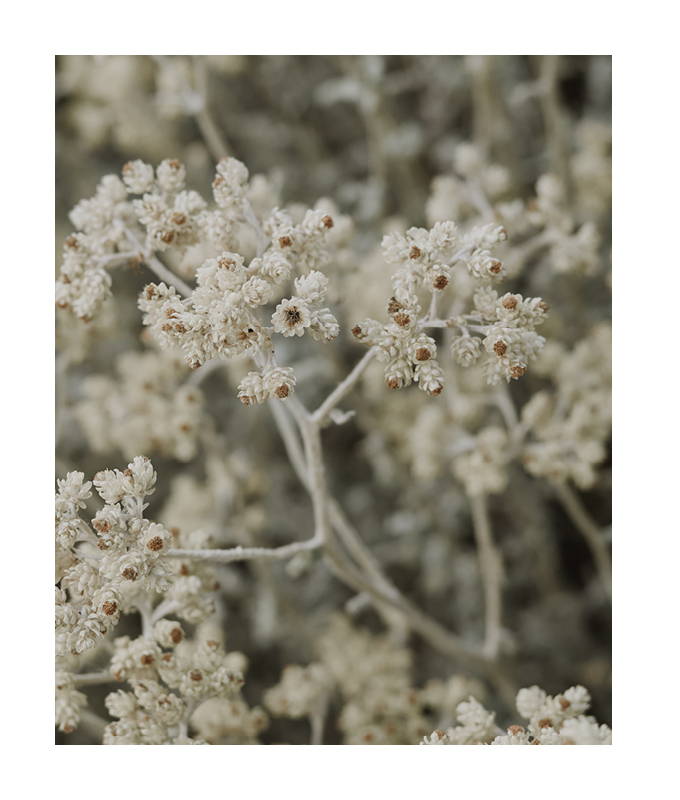 In the house on the Old Cape Road, a day becomes a circle to hold the simplest moments close.
Rituals find their intended pace: swollen bedding smoothed limp, water mounted on the stove hissing gently, gathering herbs, collecting thoughts.
Mornings are crisp as evenings - birds flood the dawn, then drown the dusk.
Sharp winds, and the brush is swiftly dry, only to be soaked in the afternoon.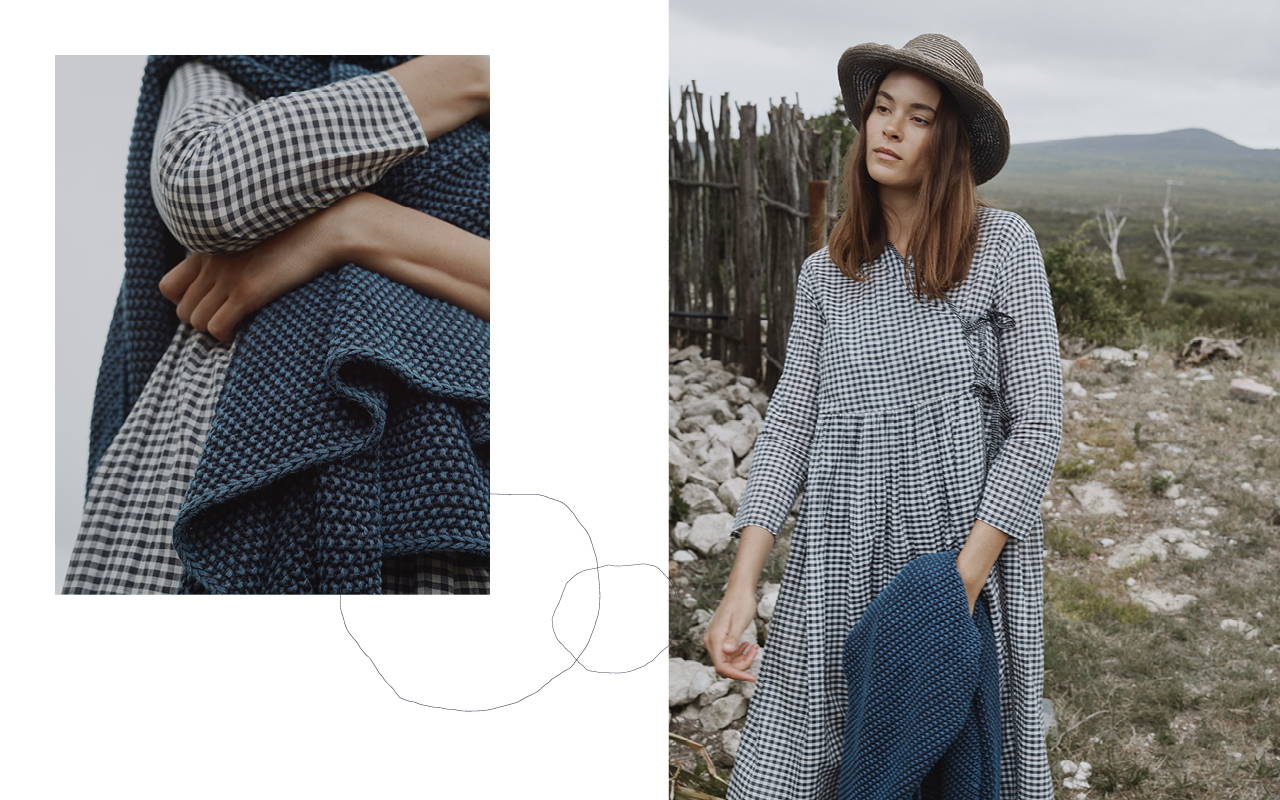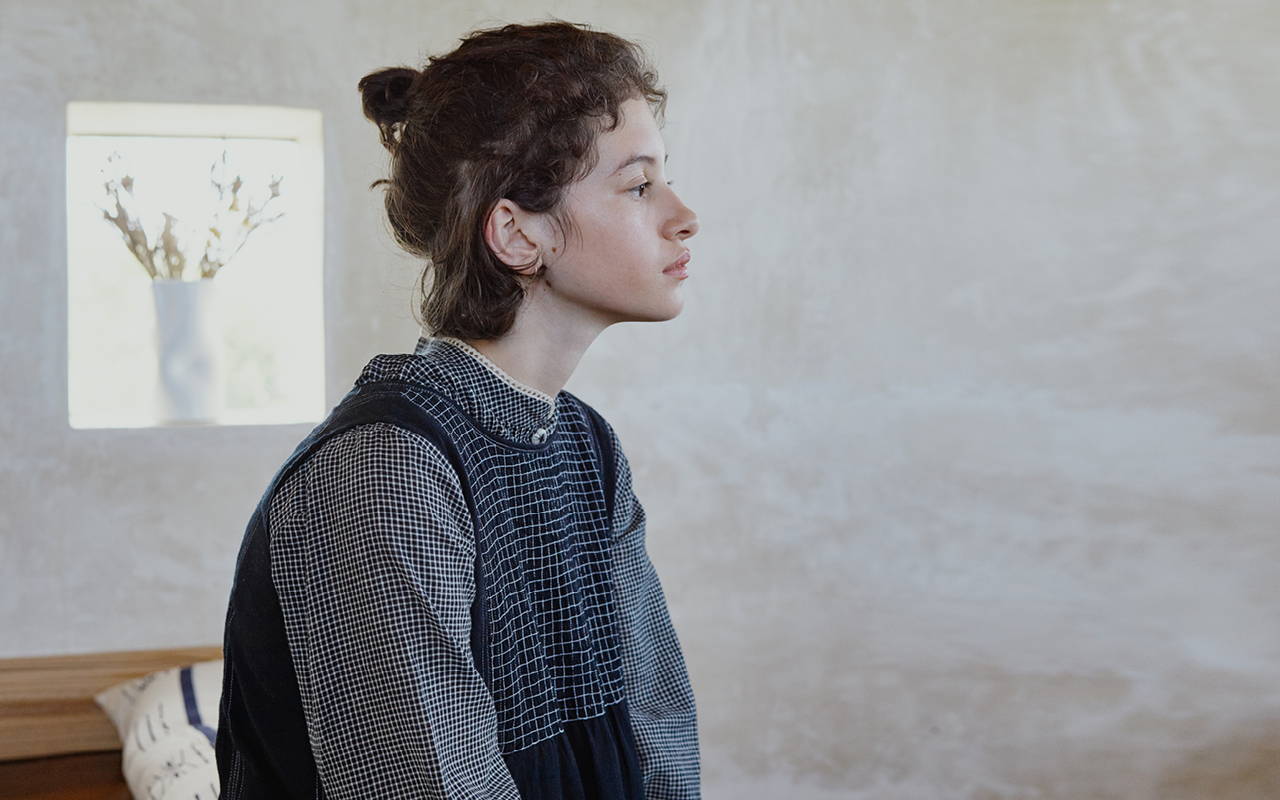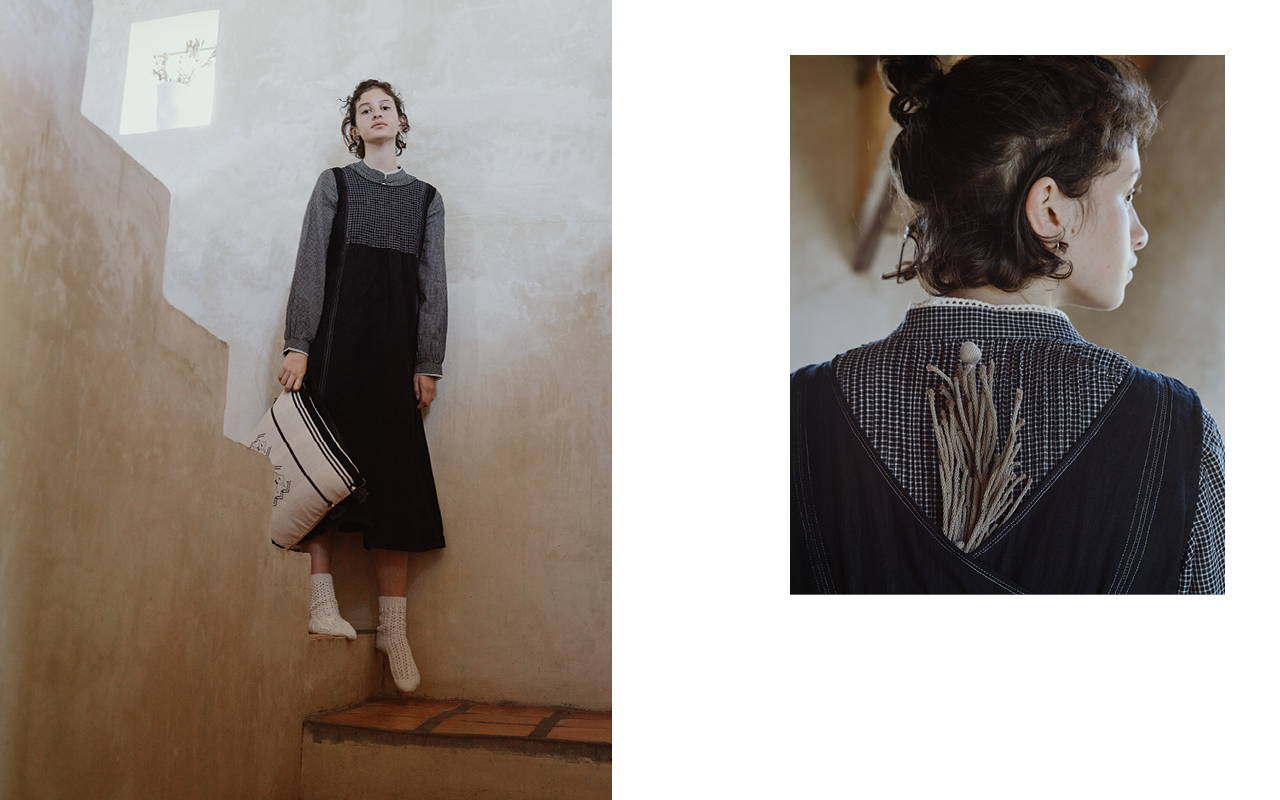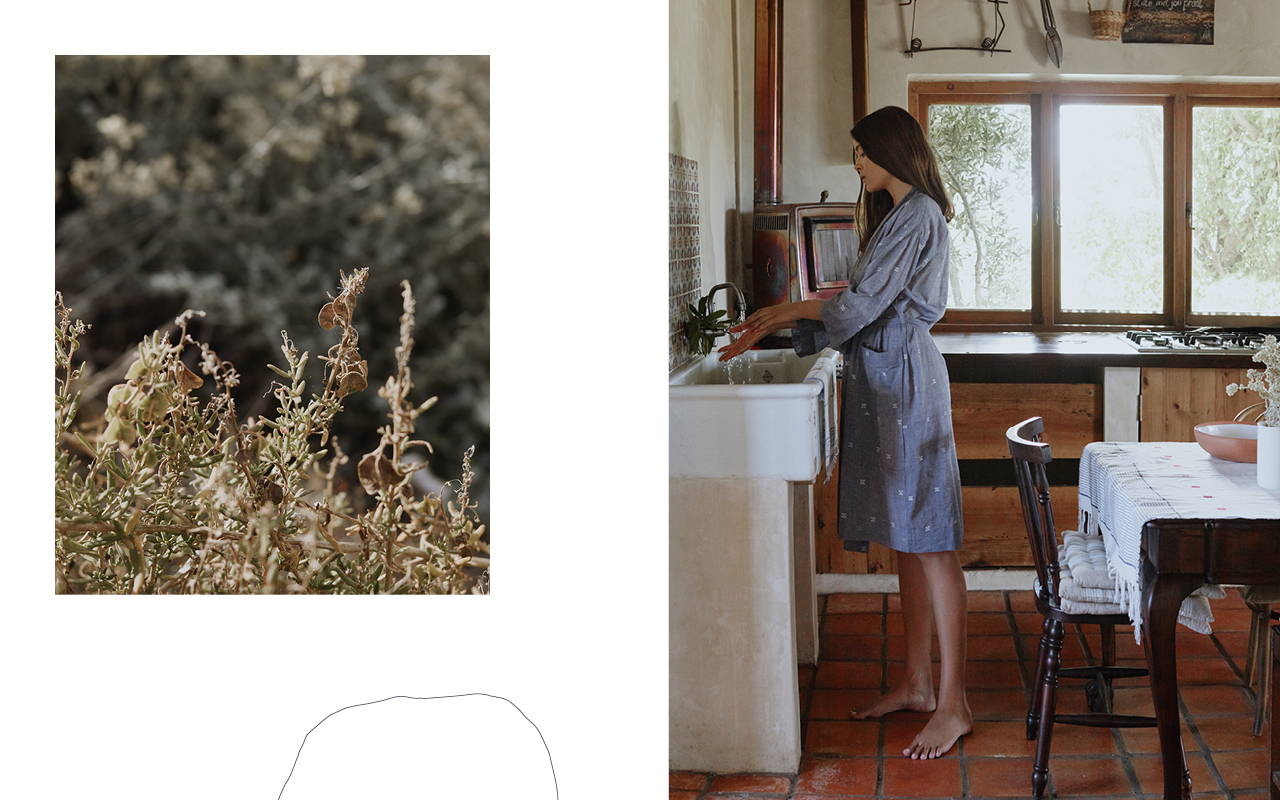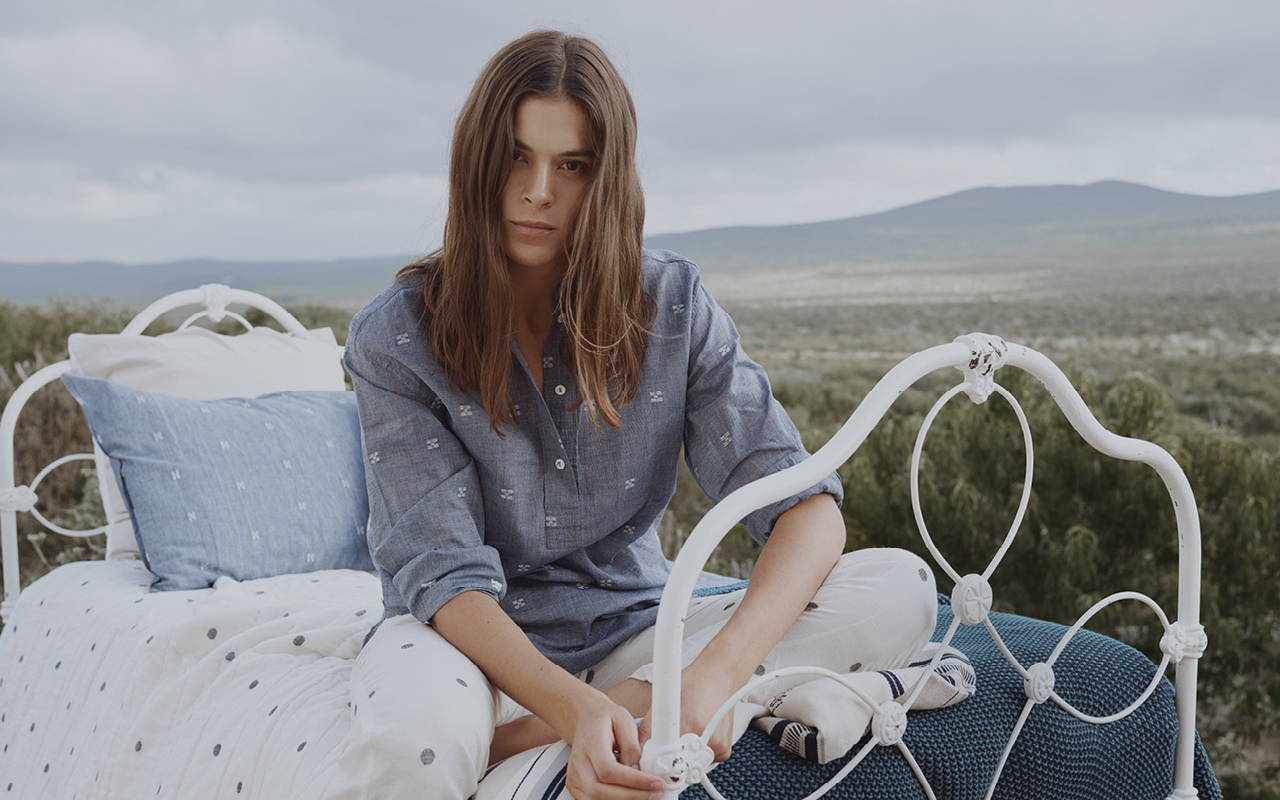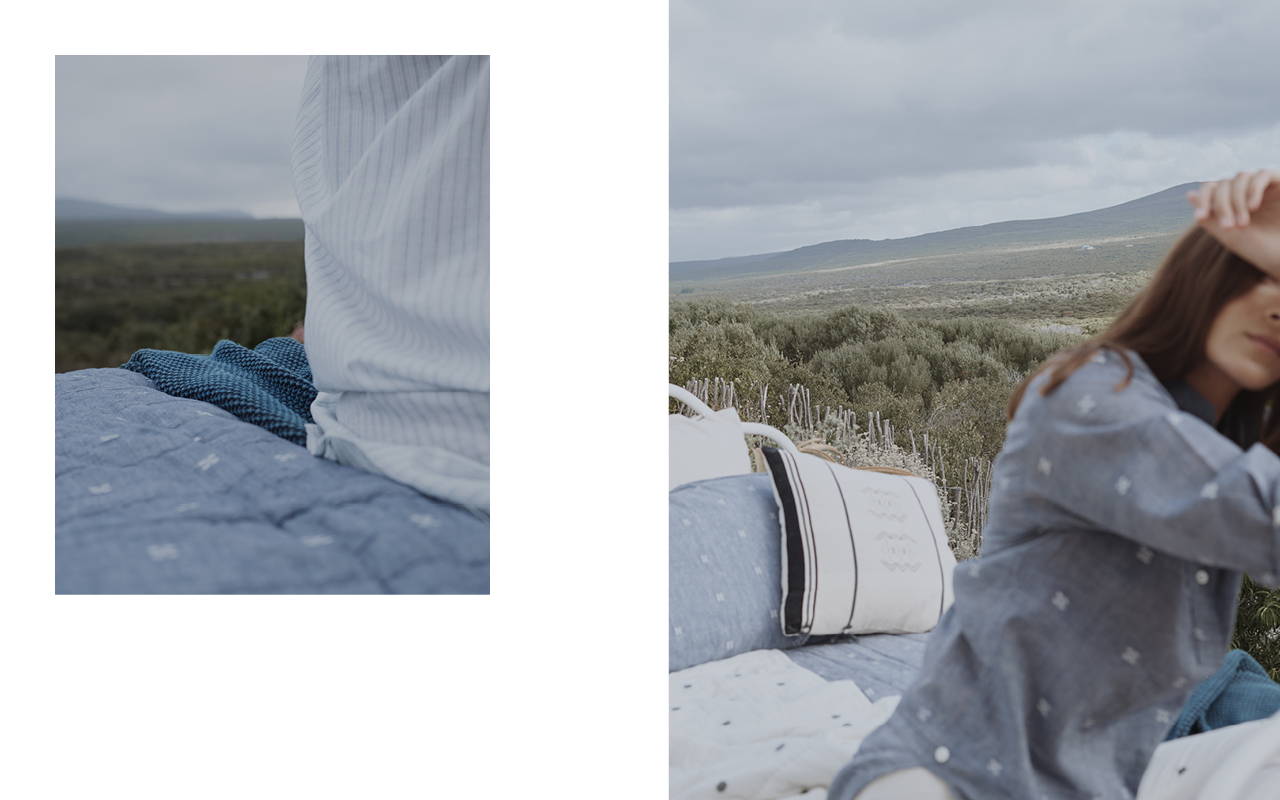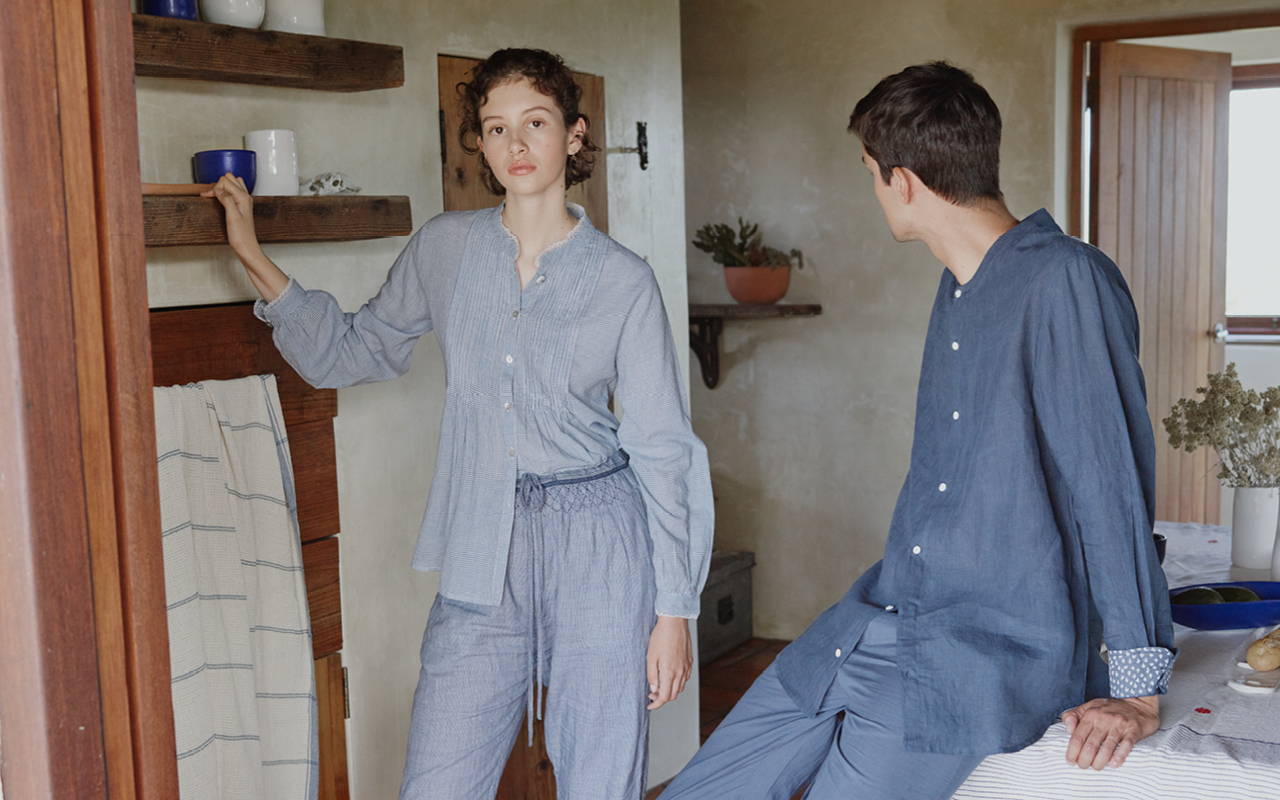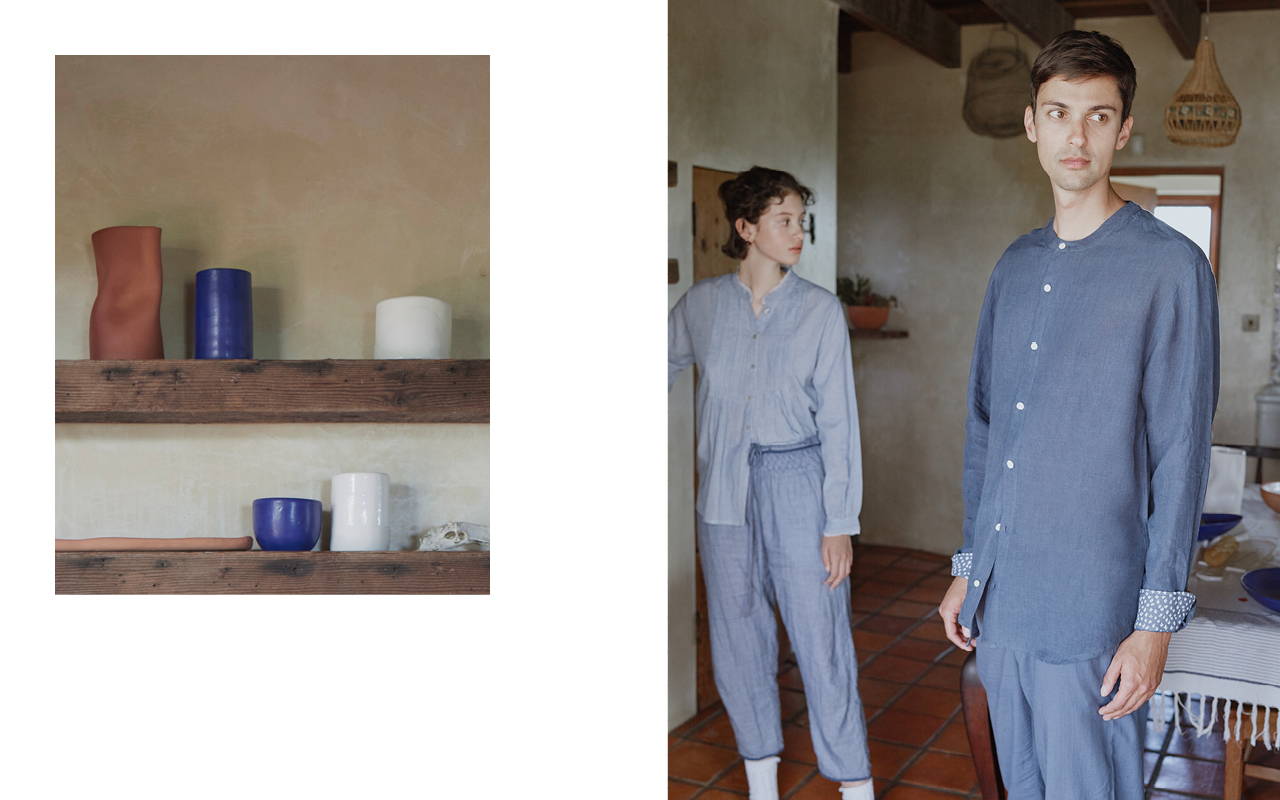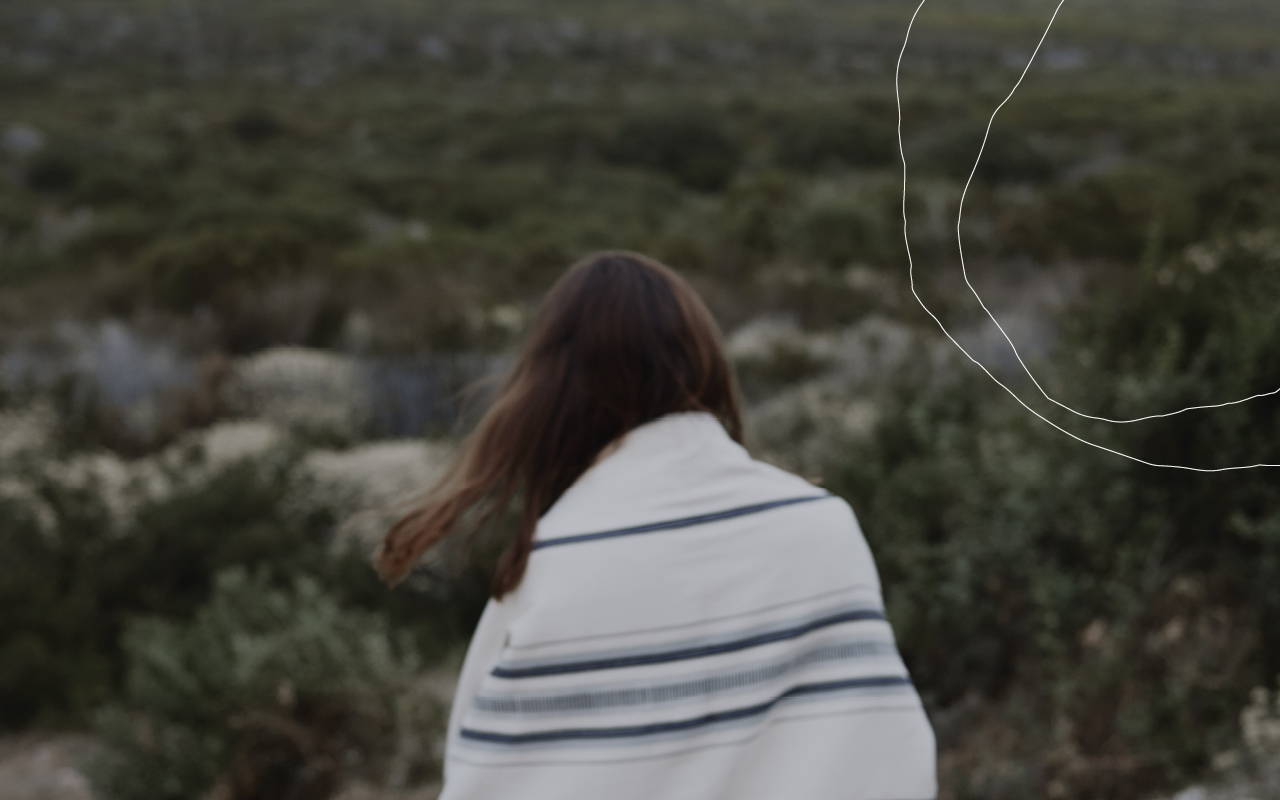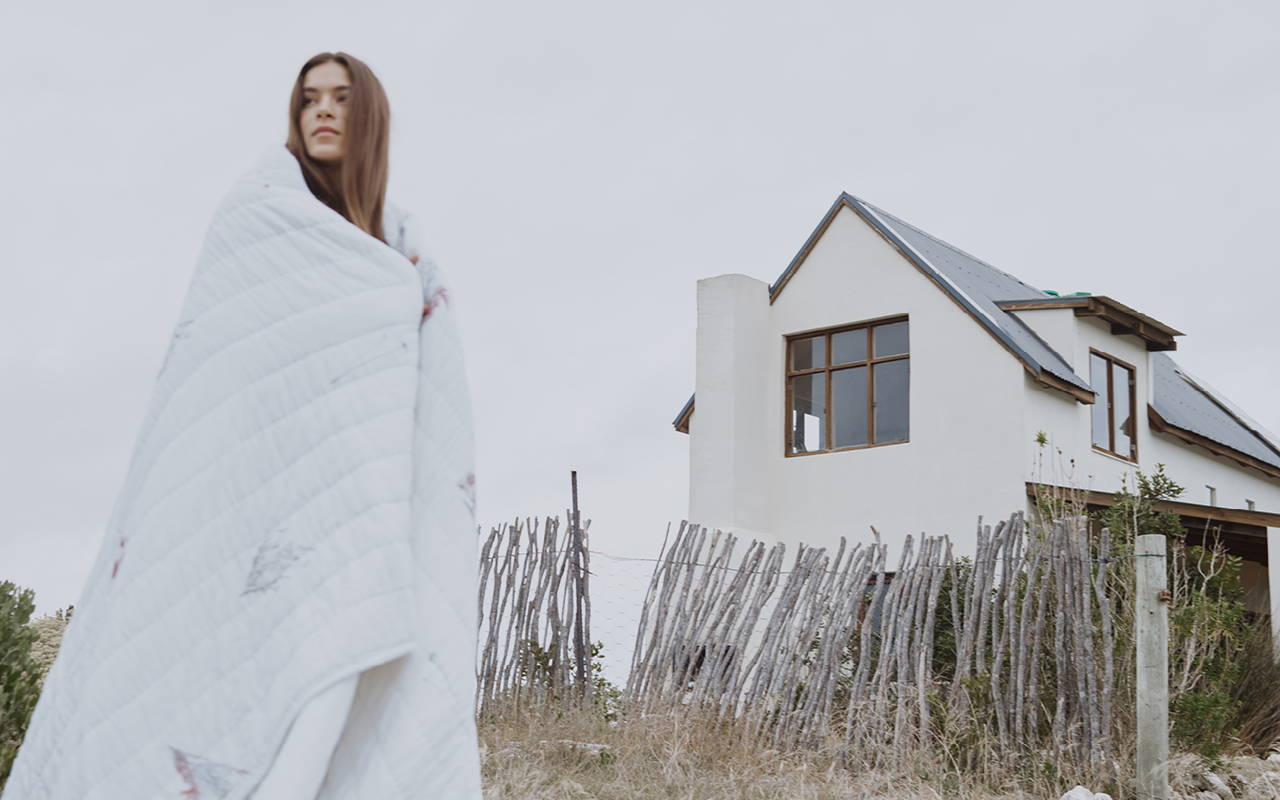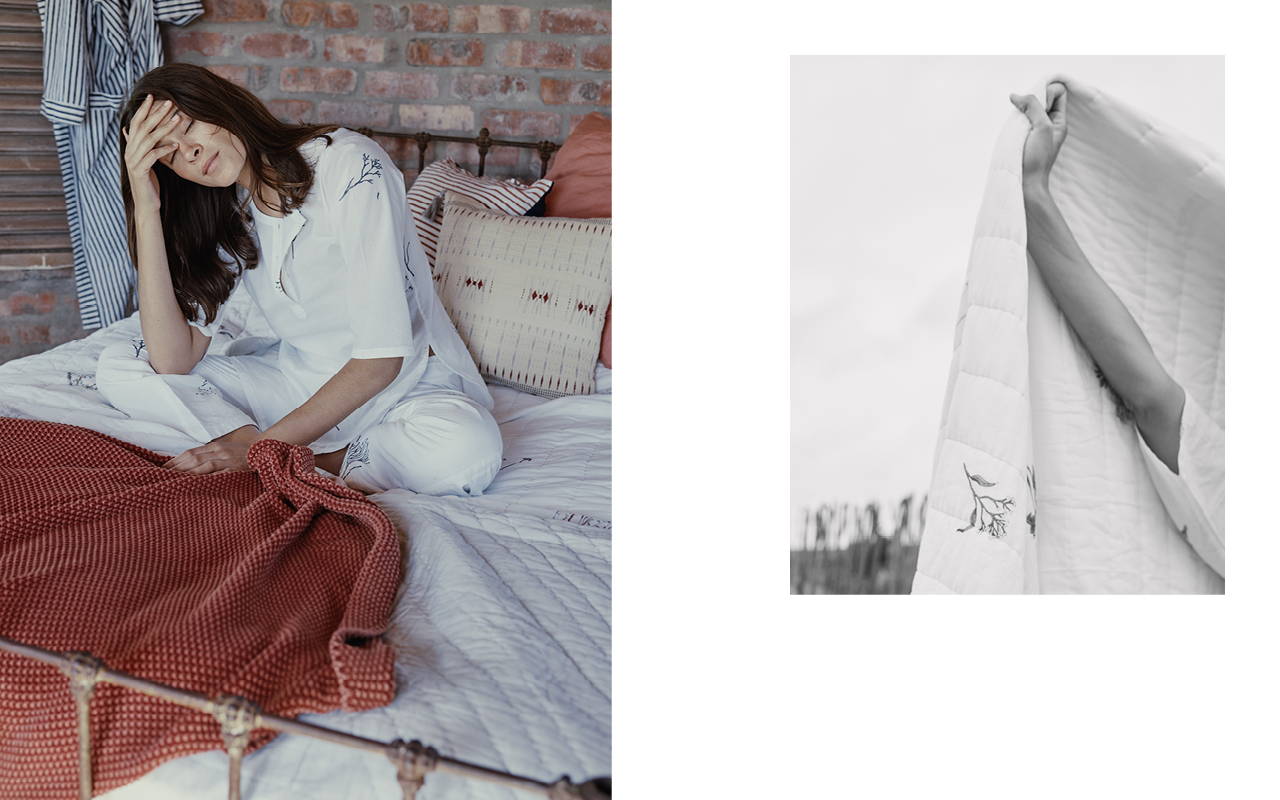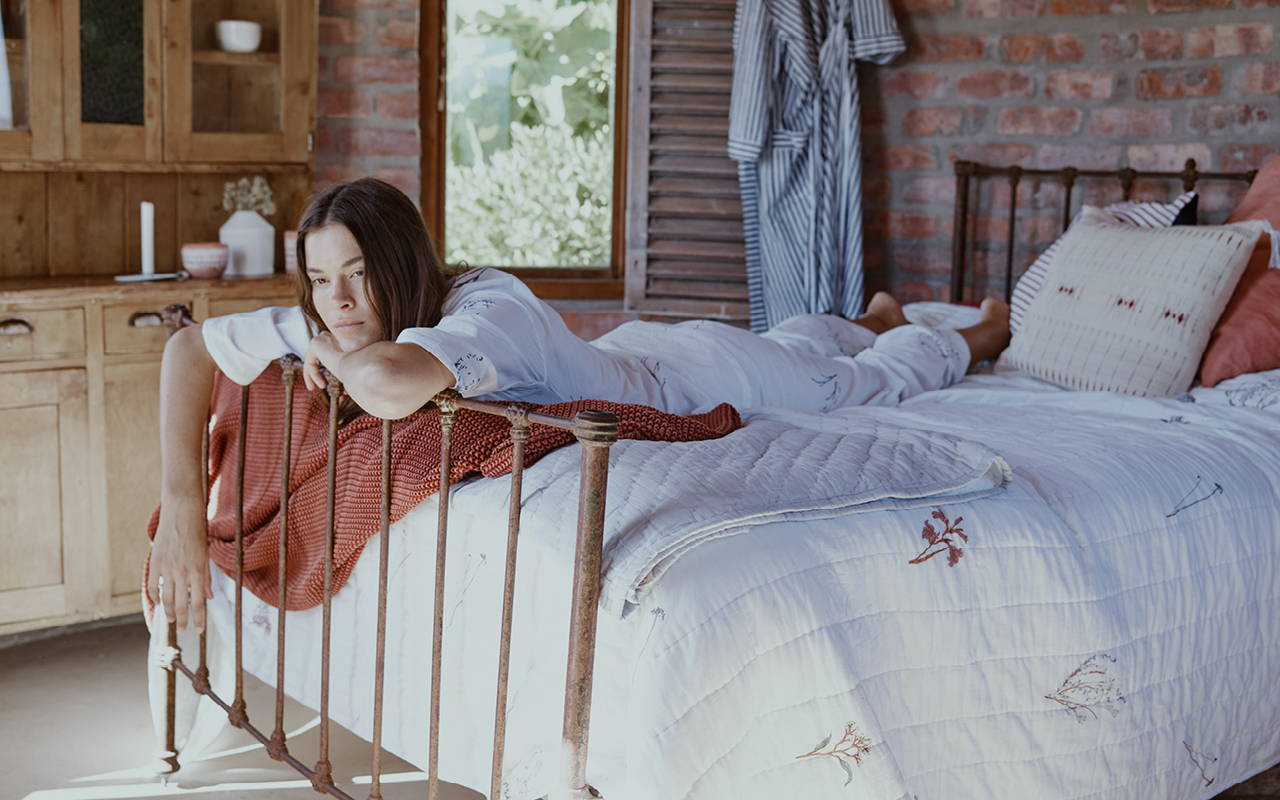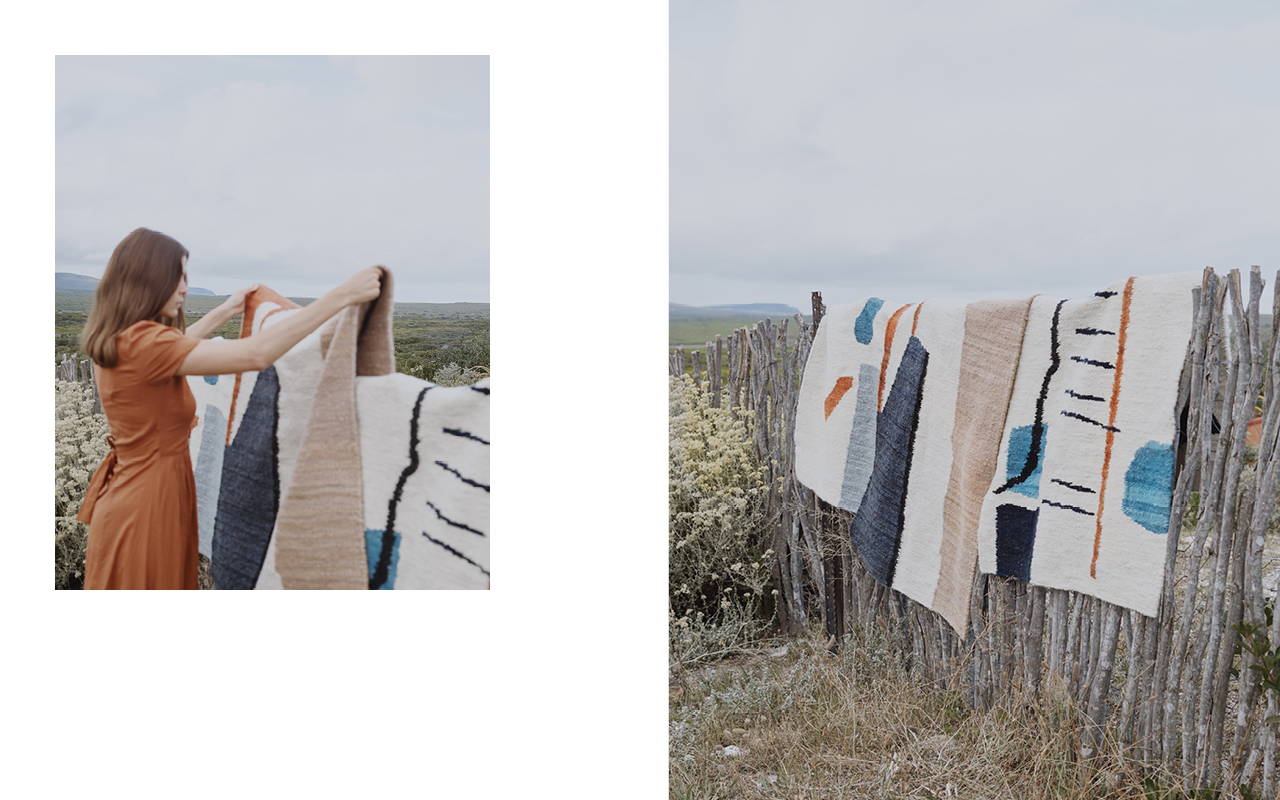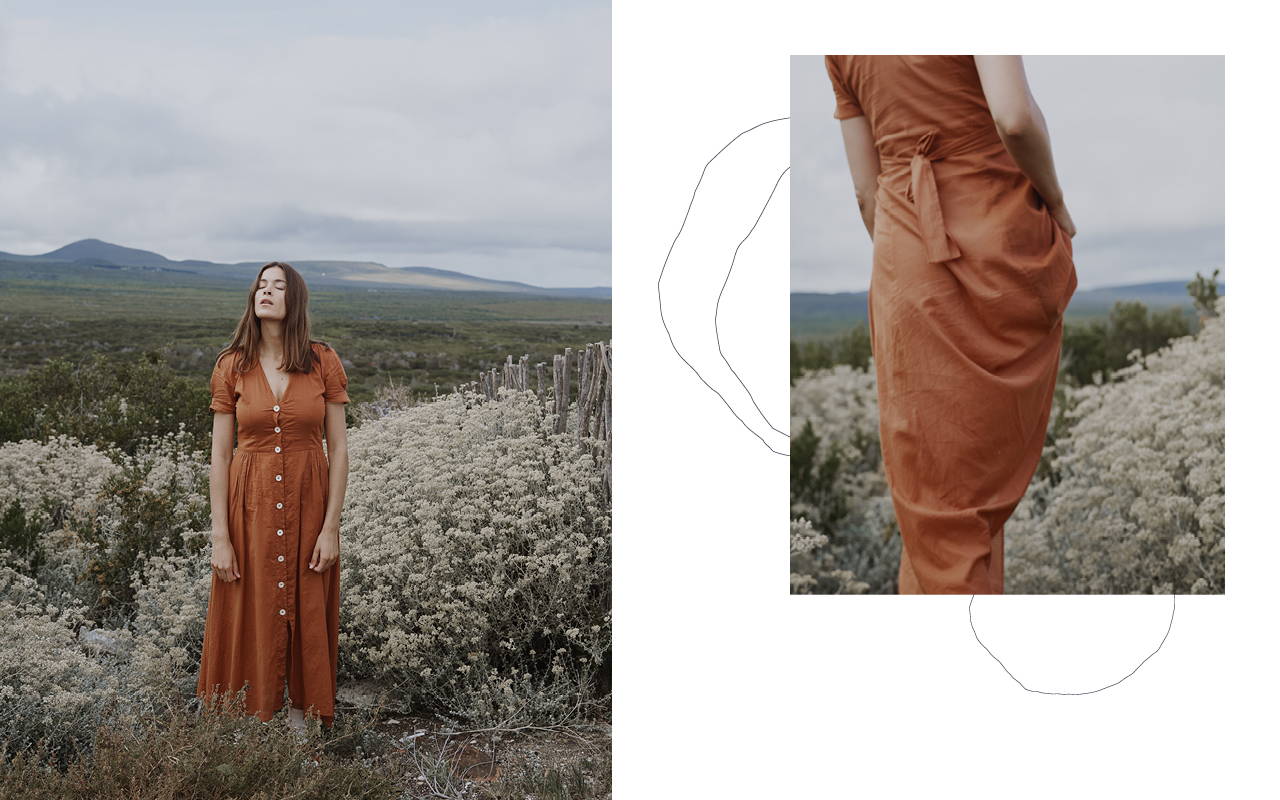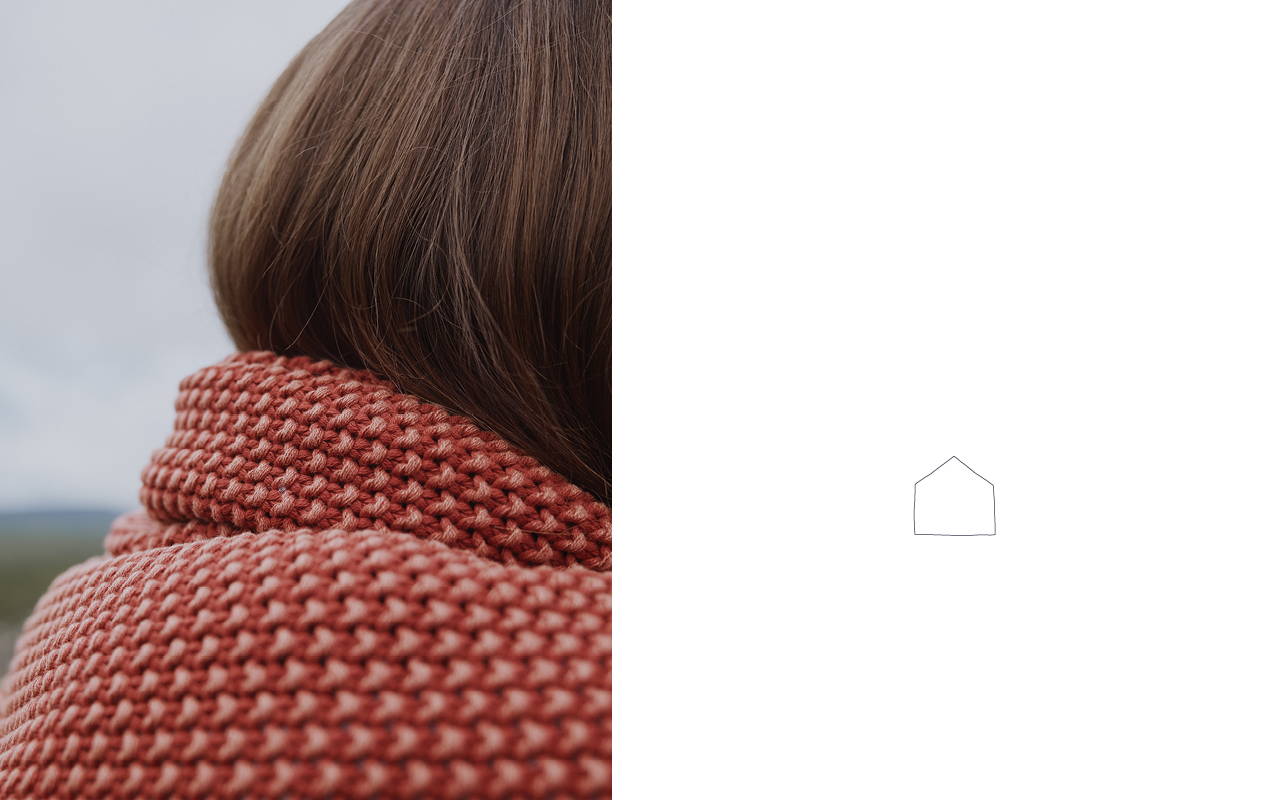 Photography
Nadia von Scotti
Models
Jenna Pietersen and Kimberley Davidson
Hair & Make-up
Jane Jakobi
Location
The Overberg, South Africa