Karu X Frances V.H. Mohair Rugs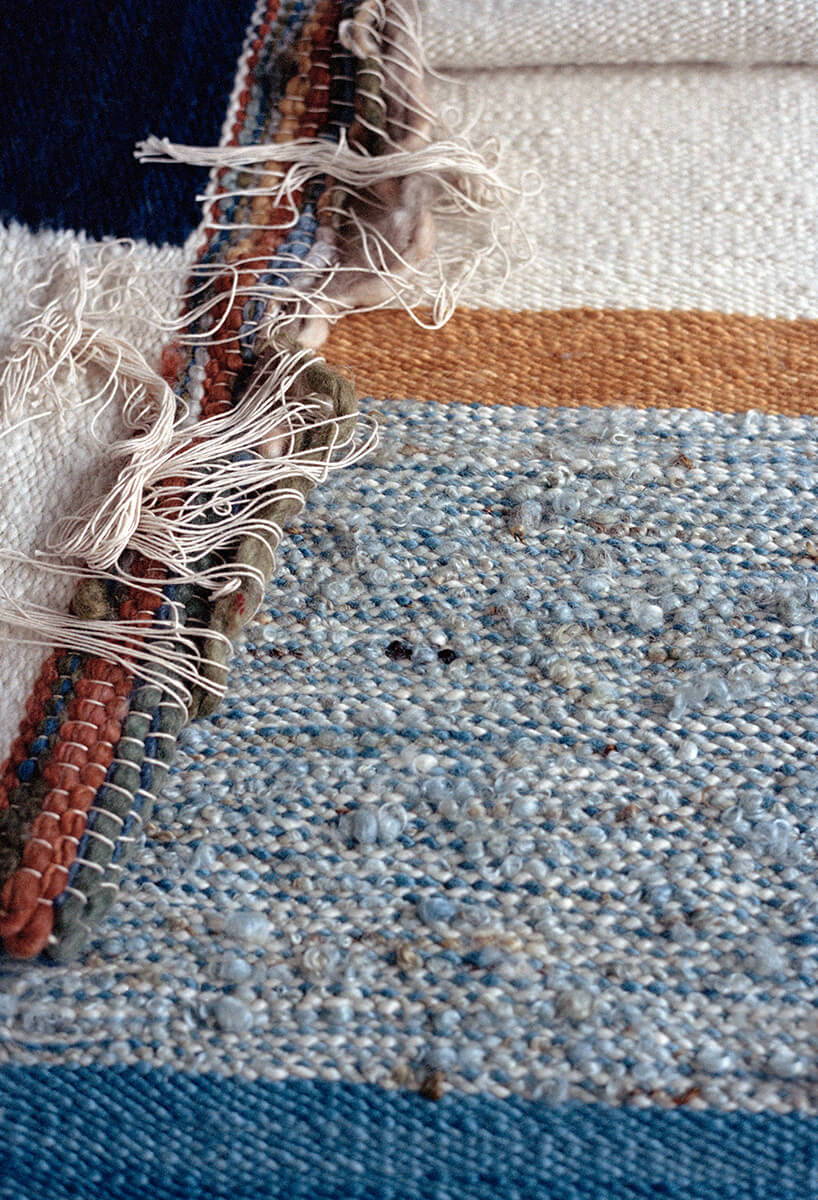 Made from the fiber of angora goats, mohair is incredibly soft but durable, making it ideal for rugs.

We collaborated with Frances Van Hasselt, of South African mohair rug brand Frances V. H., on two initial designs— the 'Patchwork' rug, a fusion of imperfect rectangles referencing vintage quilting techniques, and 'Blok Huis', which nods to the simple geometry of the farmhouses that dot the Karoo. Subsequent designs are inspired by South African topography and flora as evidenced in the 'After the Rains' and 'Abstract Landscape' weaves.
Each rug takes 6-8 weeks to create, and is produced within a 100% local, sustainable and ethical South African supply chain. The process starts on the Van Hasselt family's angora farm in Prince Albert, where the goats are shorn for the raw mohair fiber. After going through the washing and combing process the mohair is then hand spun and hand woven by skilled female weavers in the Eastern Cape.
In order to document the production process of these special pieces, we commissioned photographer Francois Visser to travel from Prince Albert to the rural Eastern Cape, to capture the full journey of the rugs' creation. The images highlight the slow and skilled craft of mohair rug making, and closeness to nature and reliance on the natural rhythms of the beautiful Karoo.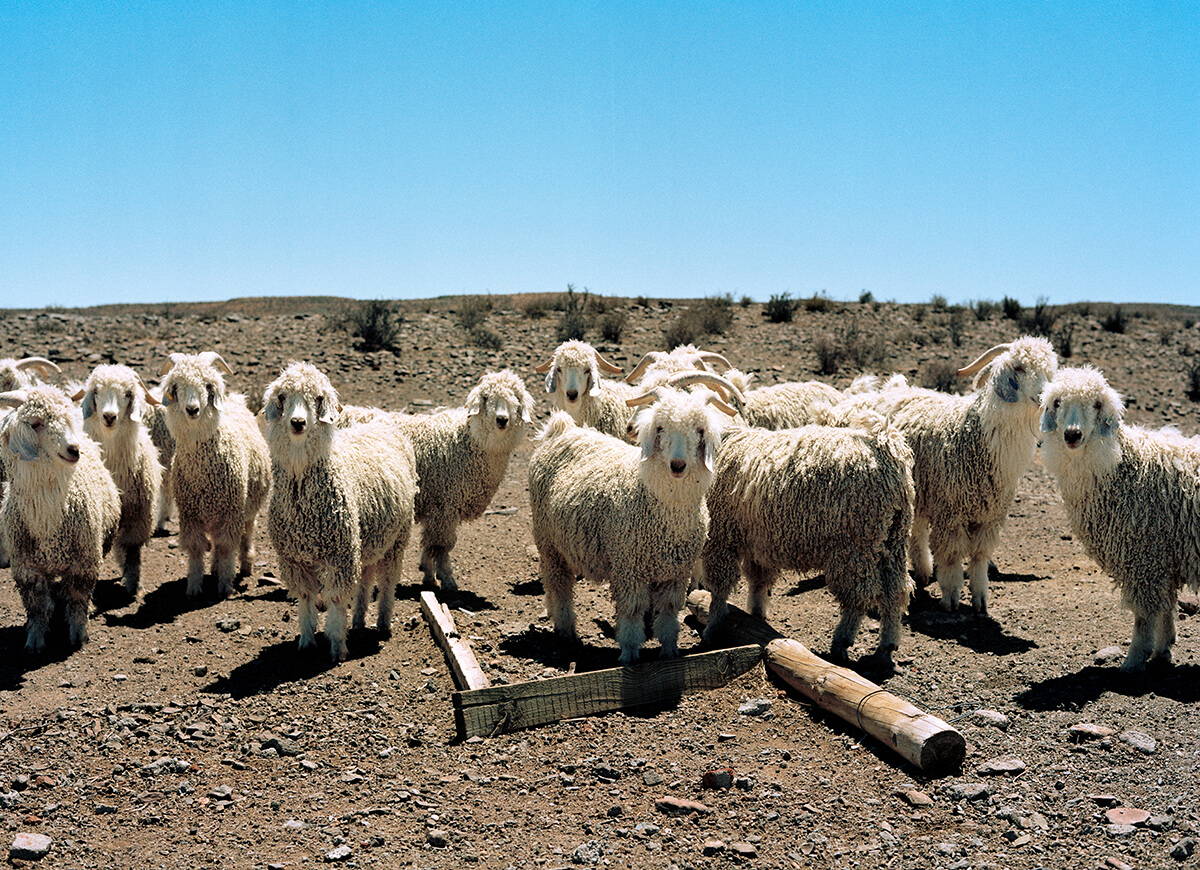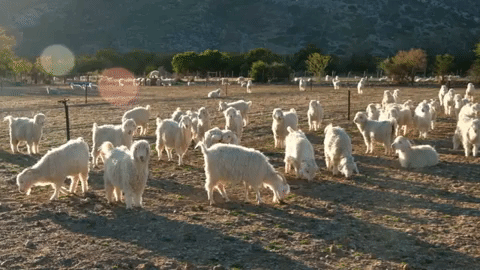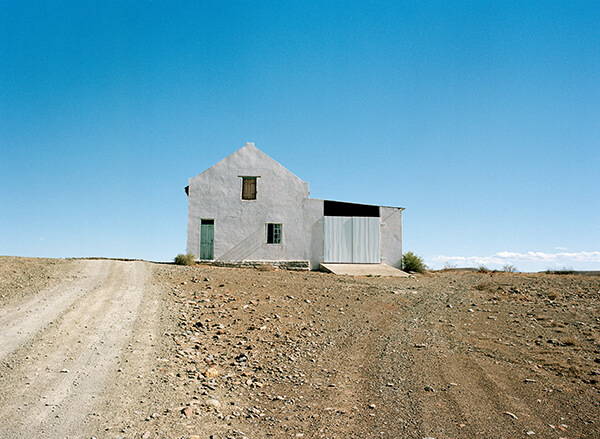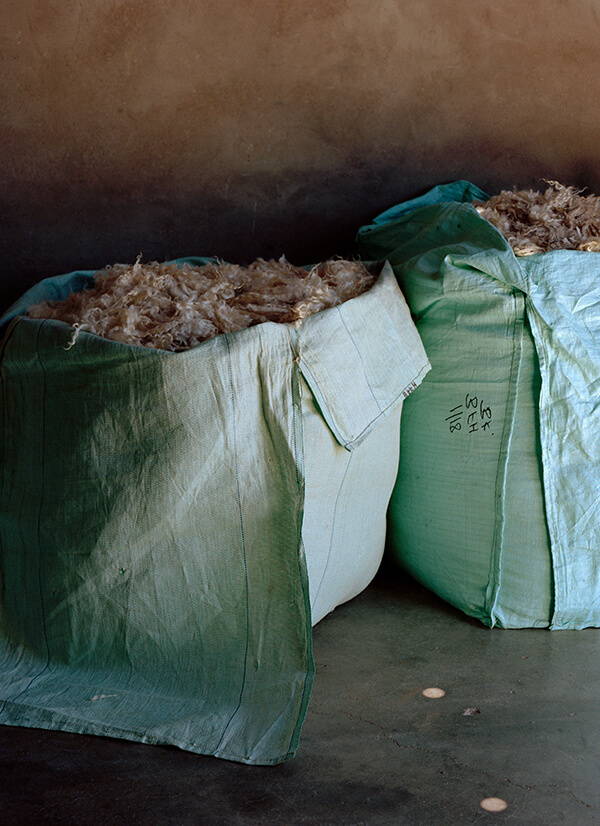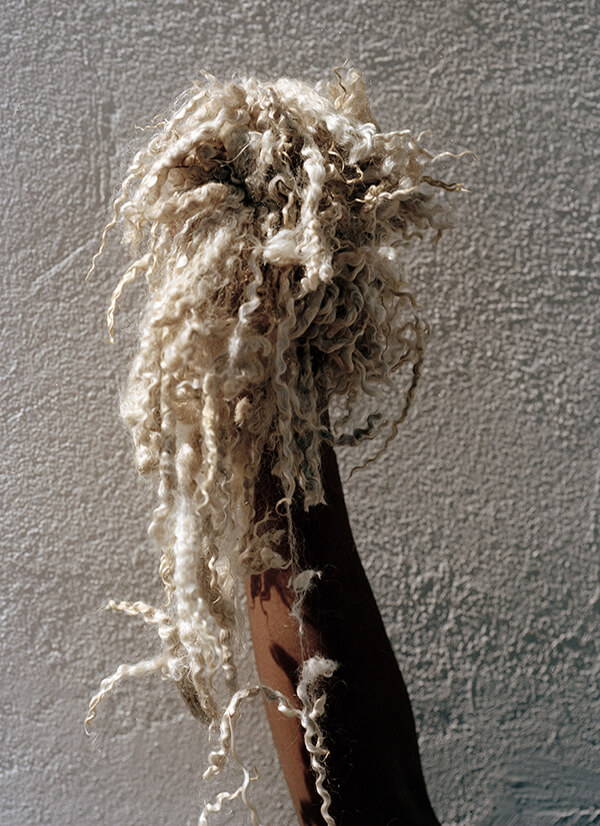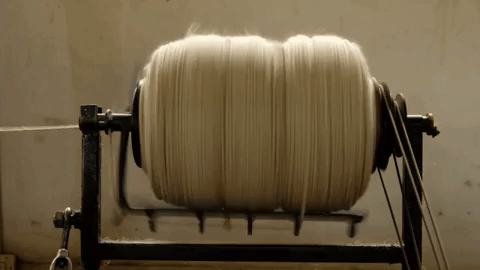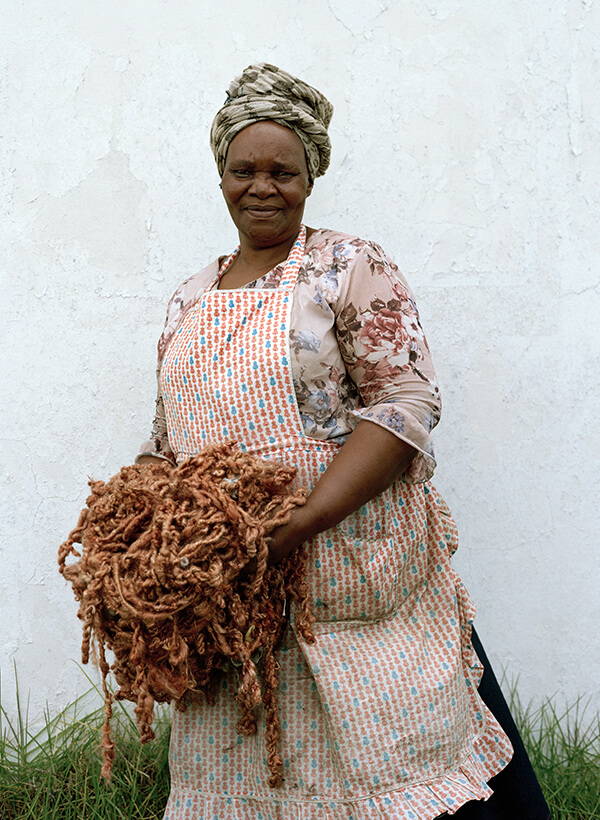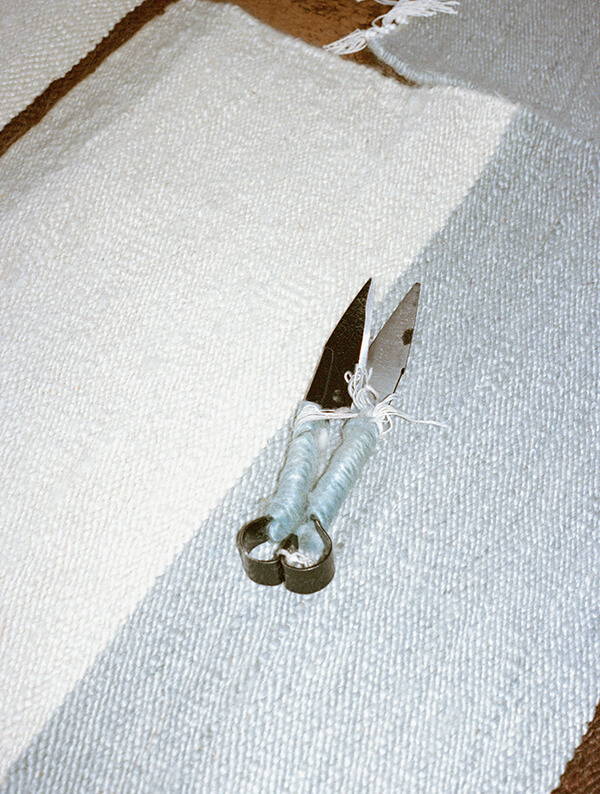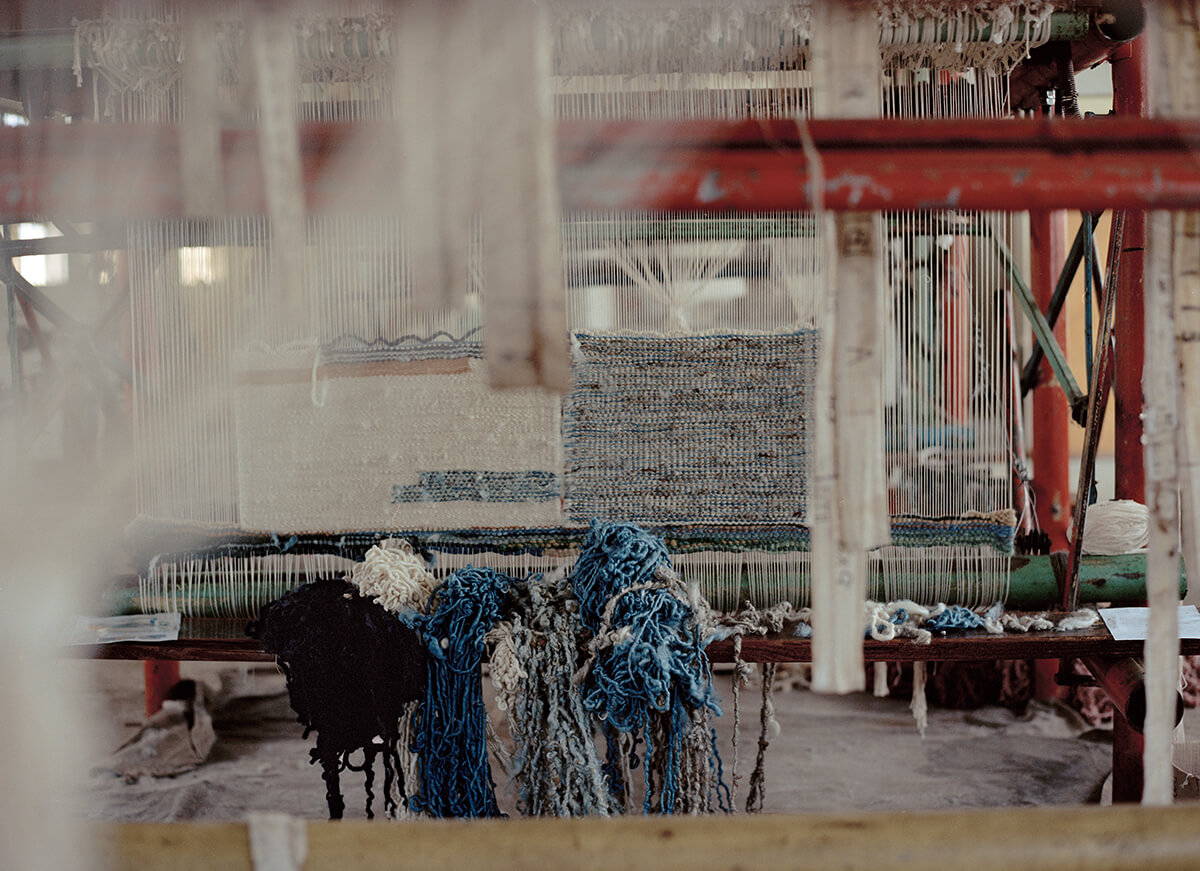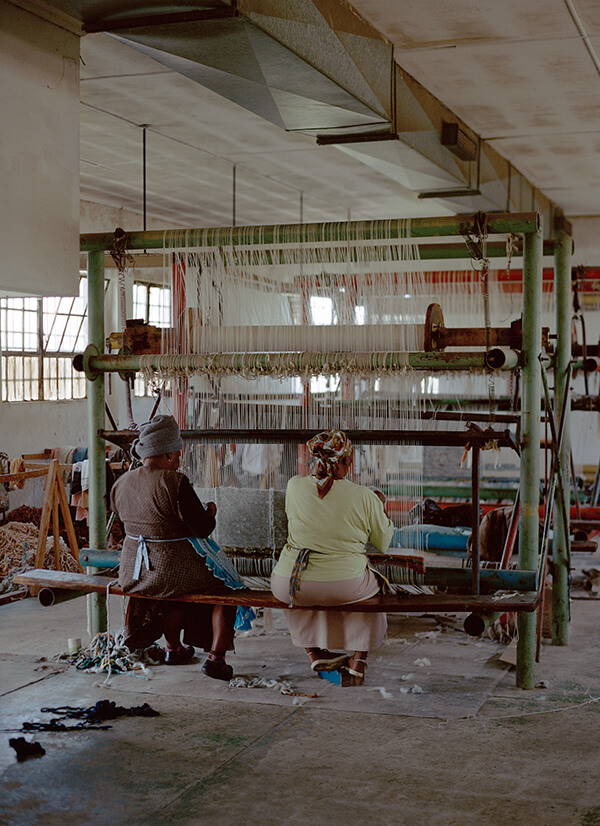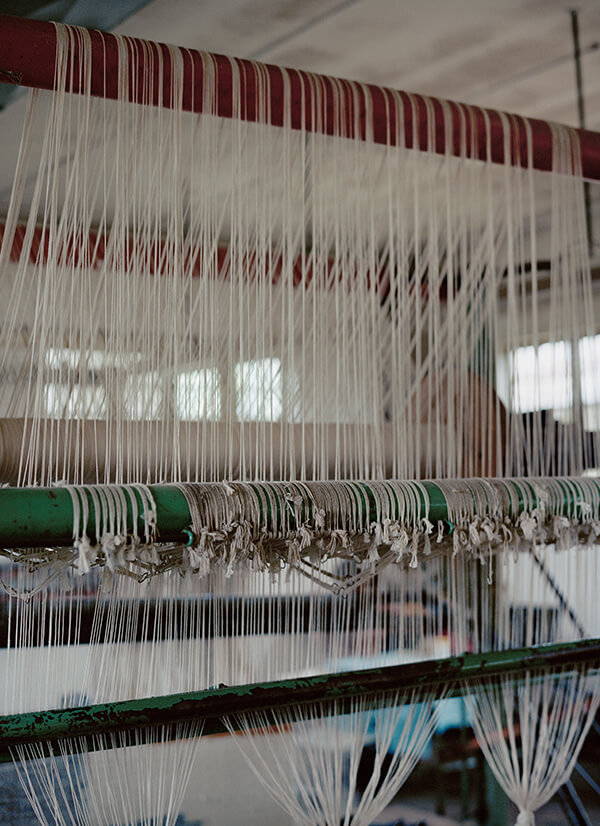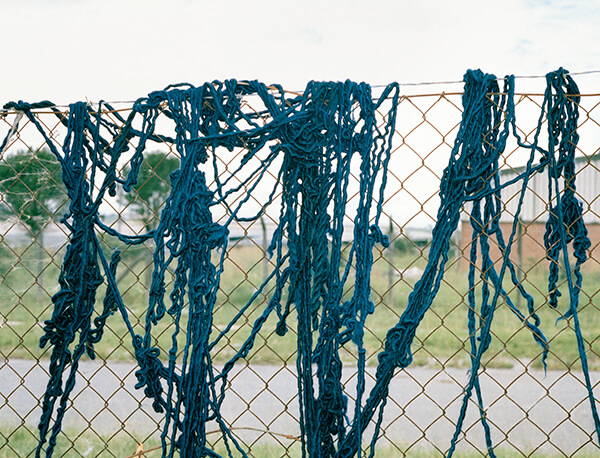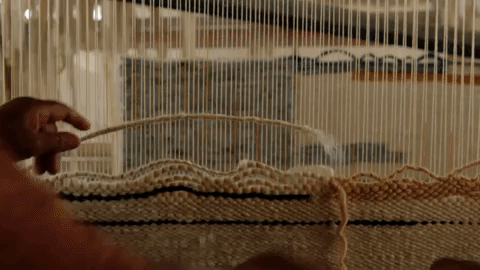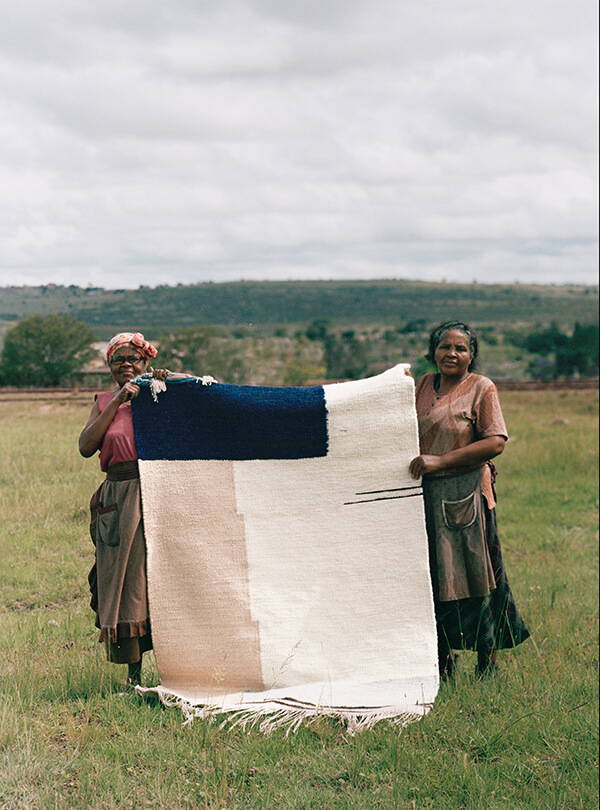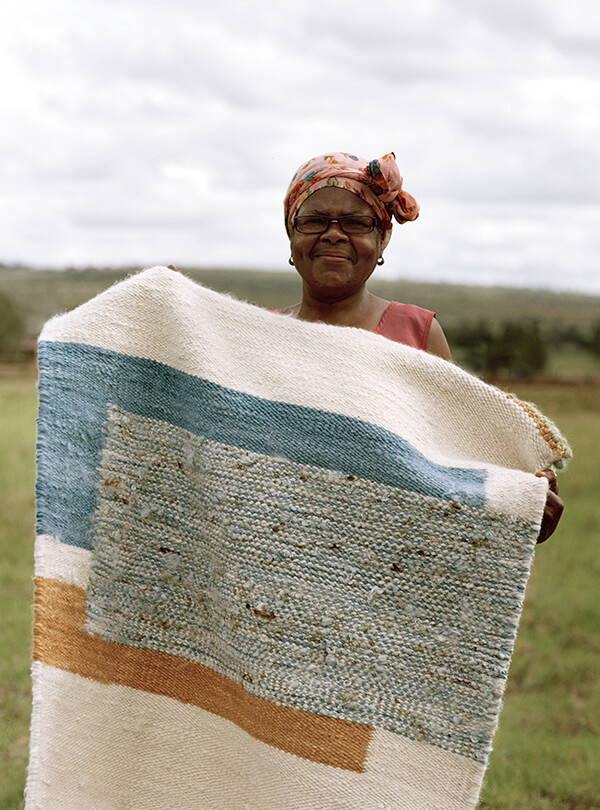 Photography by Francois Visser.