About Us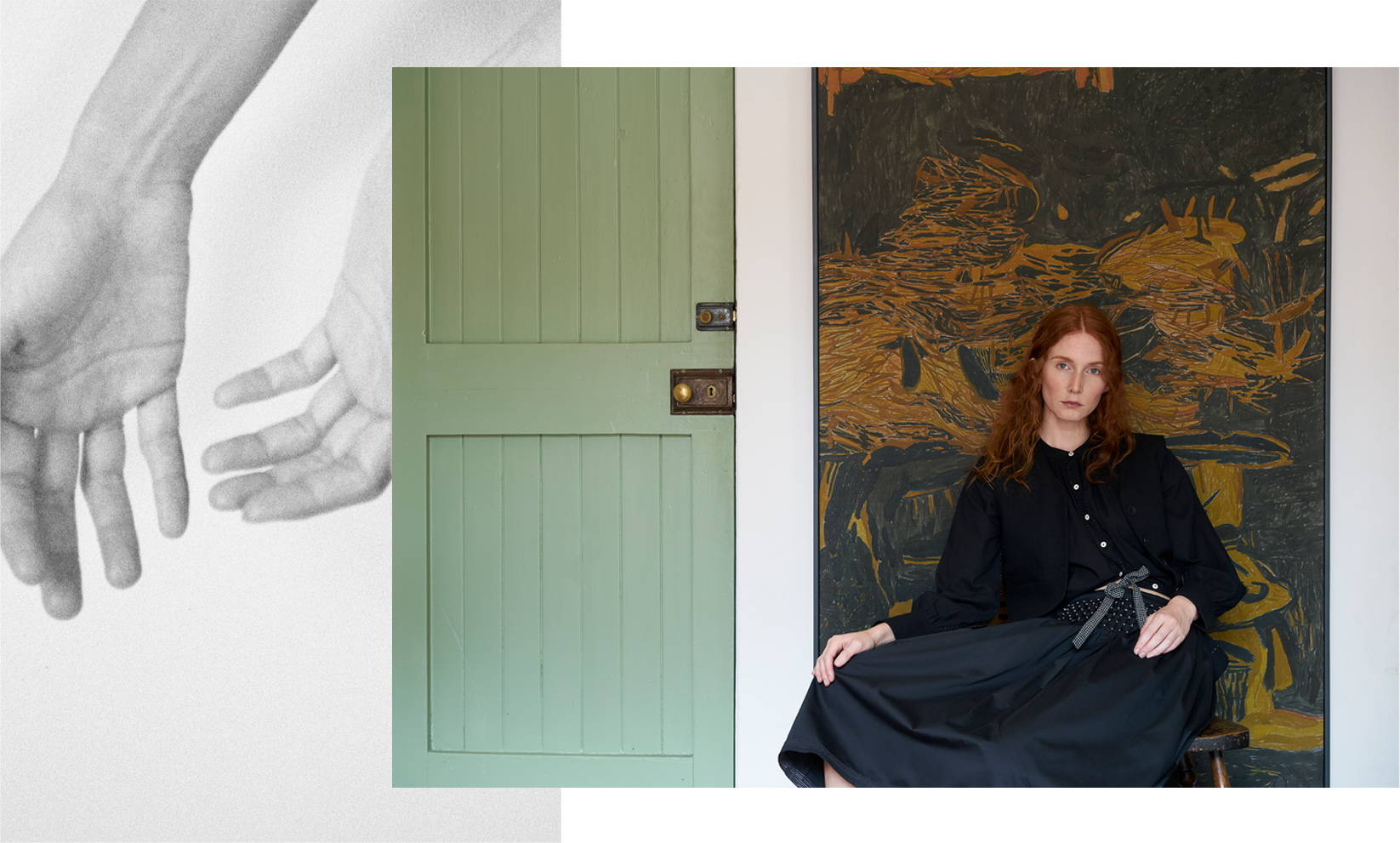 Karu is a line of handcrafted clothing and home goods, founded on the connection between thoughtful design and living well.
Balancing style with simplicity, craftsmanship with ease, each versatile piece is designed to be timeless and convey the softness of feeling at home. Traditional and sustainable processes unite with contemporary aesthetics across home furnishings, sleepwear and seasonless apparel collections. Whether in the carved wooden block prints or hand quilting, dyeing and stitching, each Karu product has a handprint, making it subtly unique.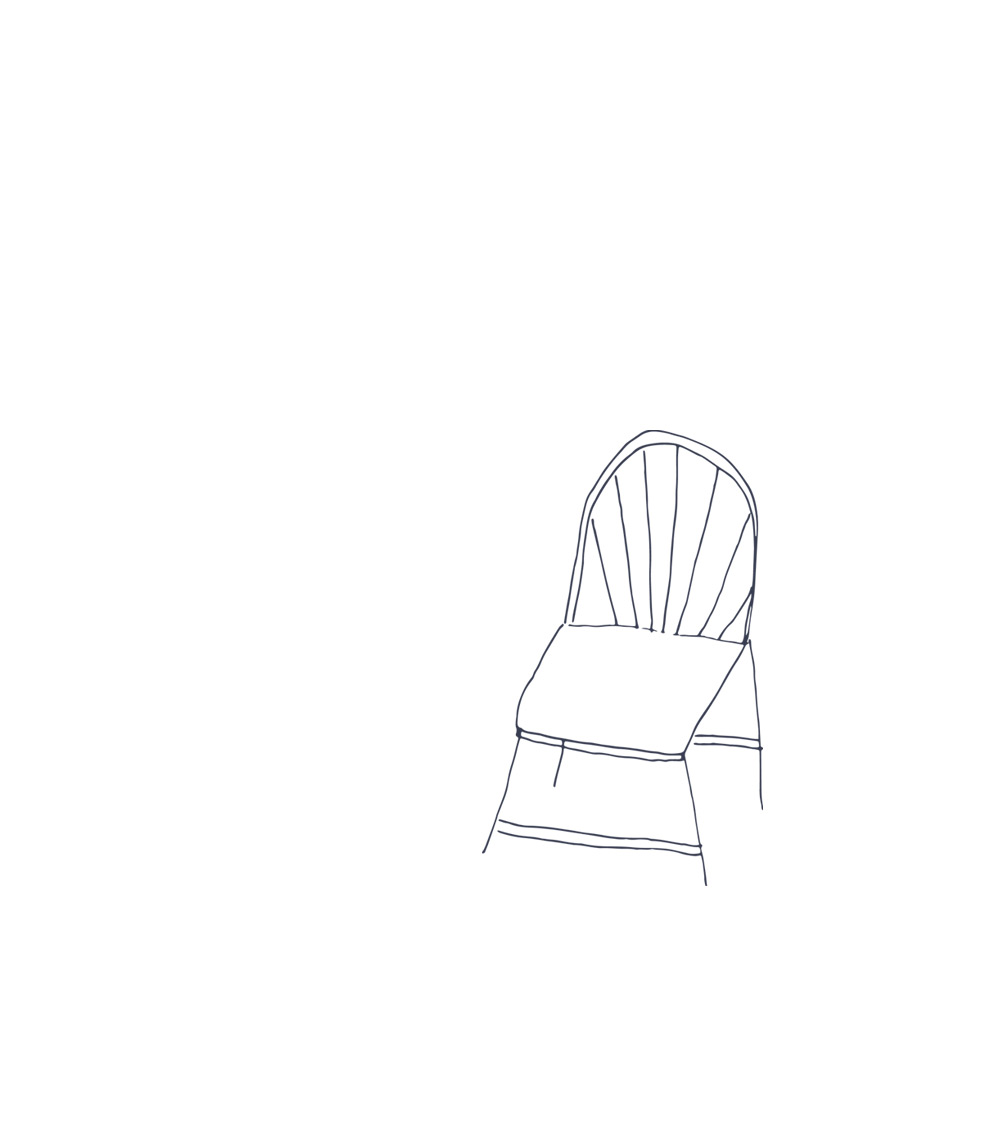 The brand's name—and spirit—refers to the Karoo, an evocative semi-desert region in South Africa. From design motifs to the handmade process, Karu reference the colors, textures, flora, and more abstractly, the closenes to nature and gentle lifestyle in this remote and beautiful place.