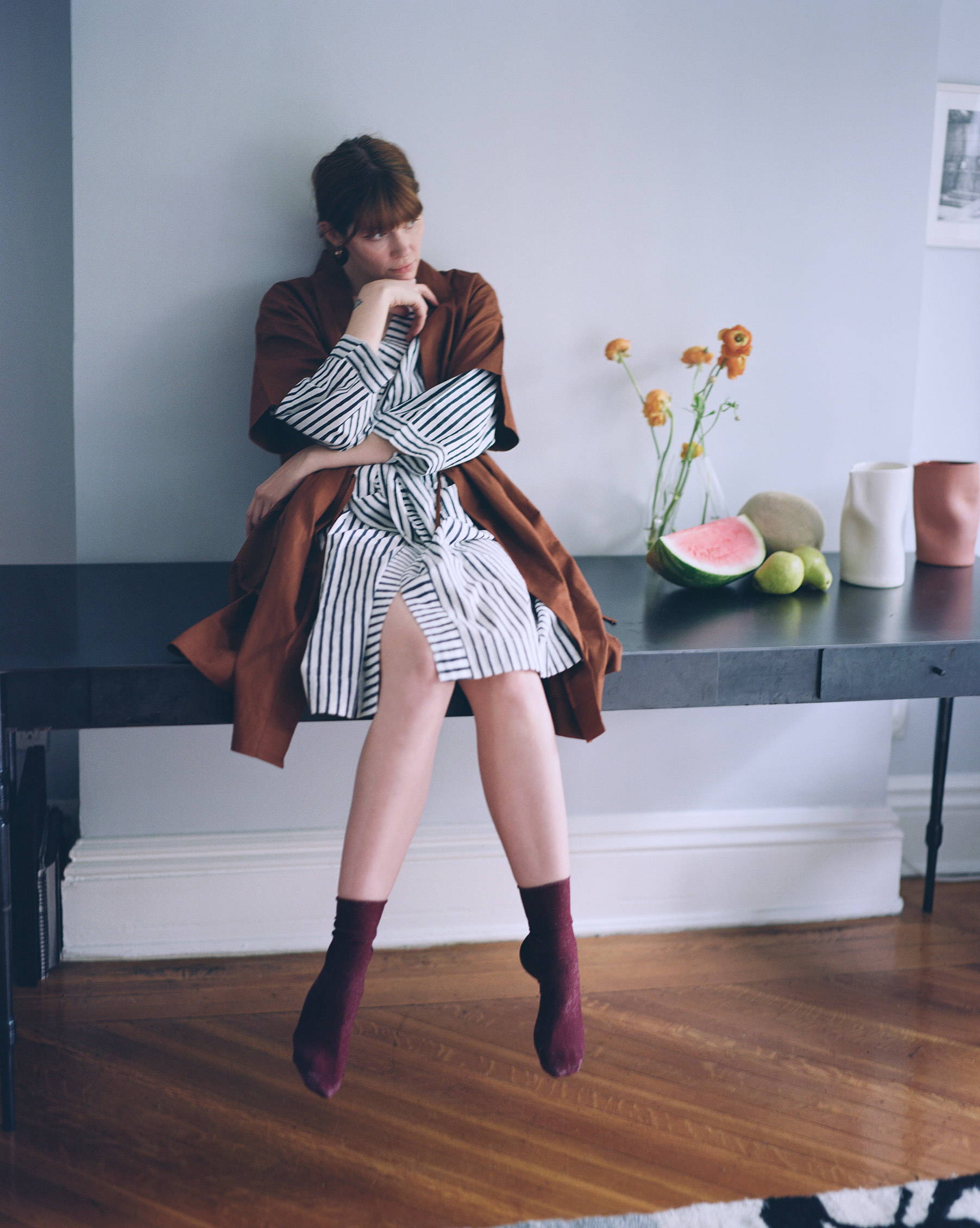 Creative Director Brianna Lance in New York

Photography by Natalie Marie Gehrels


Creative director, musician, artist, editor, muse—Brianna Lance's prolific creativity can't be confined to any one medium or style. From once heading up design at Reformation to contributing to cult magazine So It Goes, or putting on sporadic exhibitions of her otherworldly watercolors—everything Brianna does, she does with the air of a modern day New York ingenue.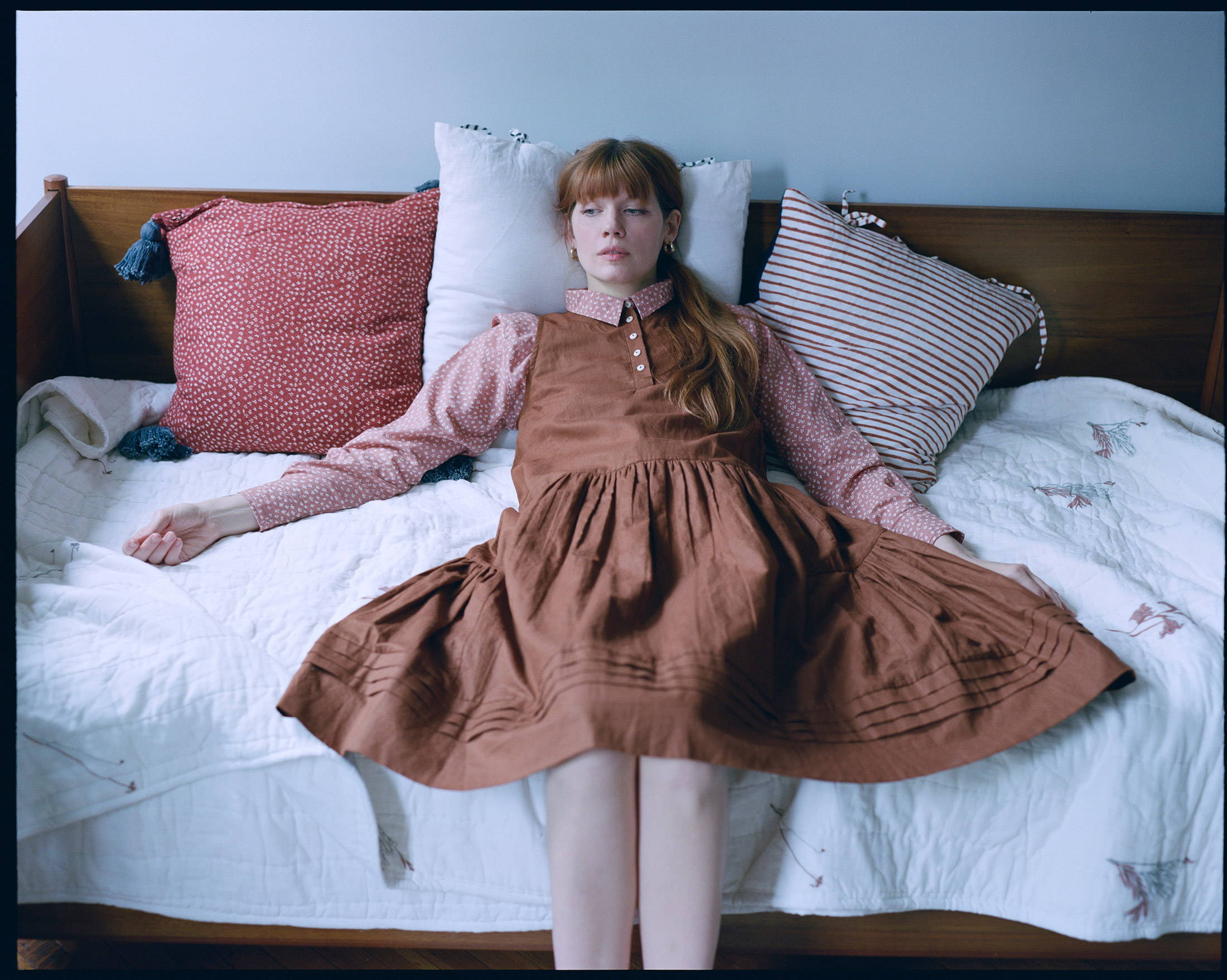 But beyond the stylish, it-girl aura of Brianna is a soulful sweetness loved by her friends, evident in her work as an artist—and also tangible within the grounded, plant-filled space she creates to live, dance and paint in.
We photographed Brianna in Brooklyn, wearing pieces from the summer 2019 collection, and learned about her love for Oprah, English Ivy, and afternoons.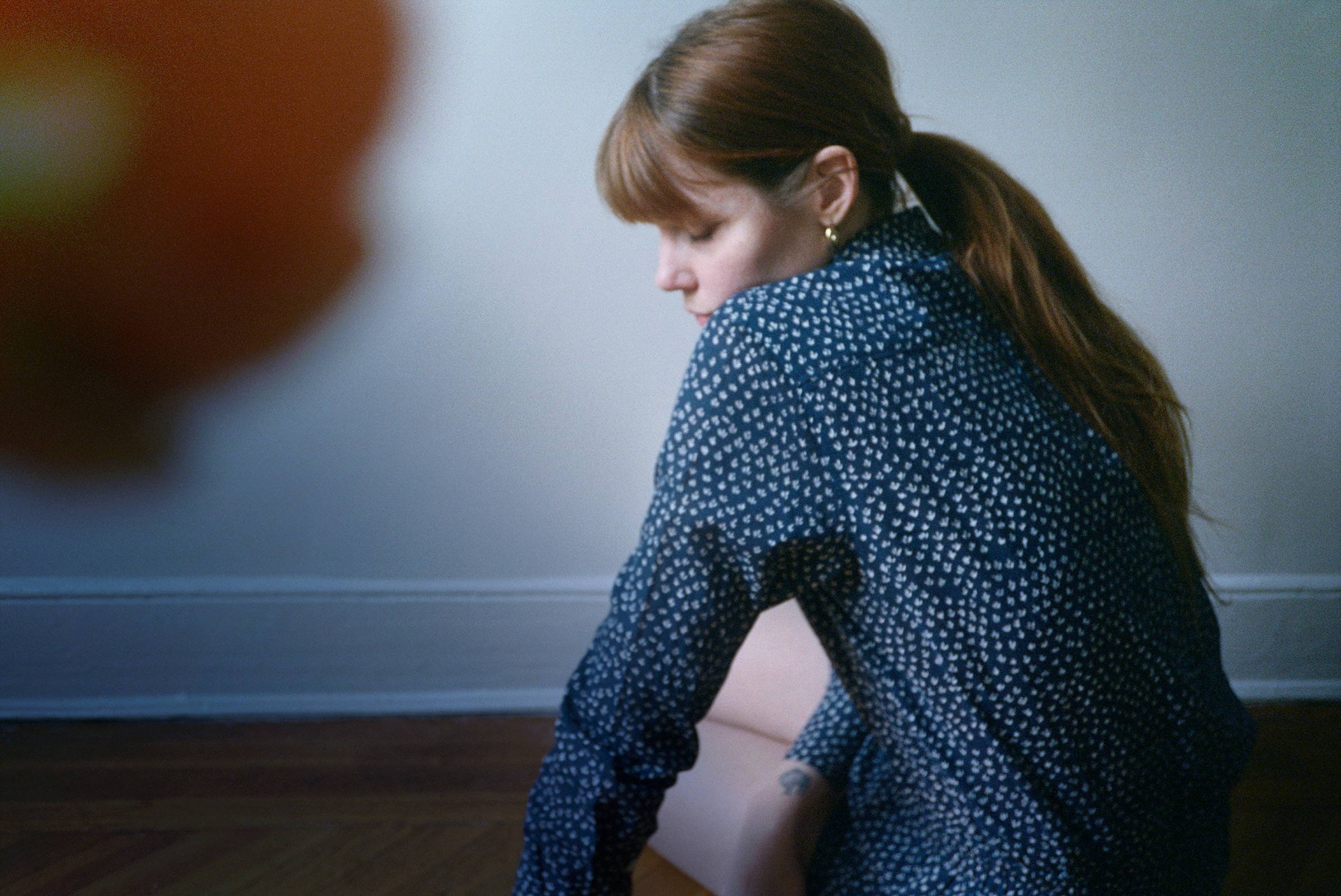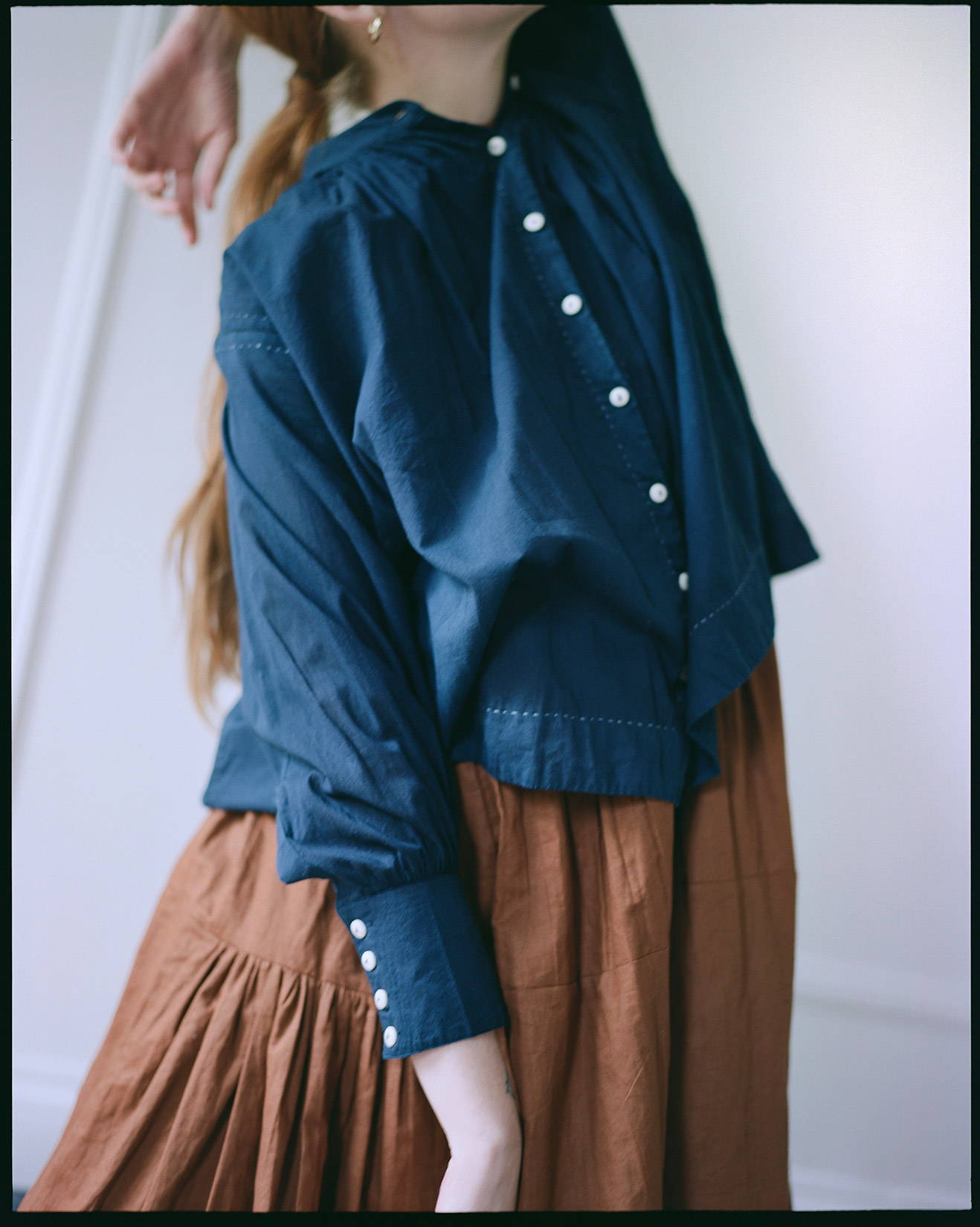 What is your favorite time of the day? Afternoons.
When are you happiest? When I am painting.
Can you show us a picture of a painting you are working on at the moment?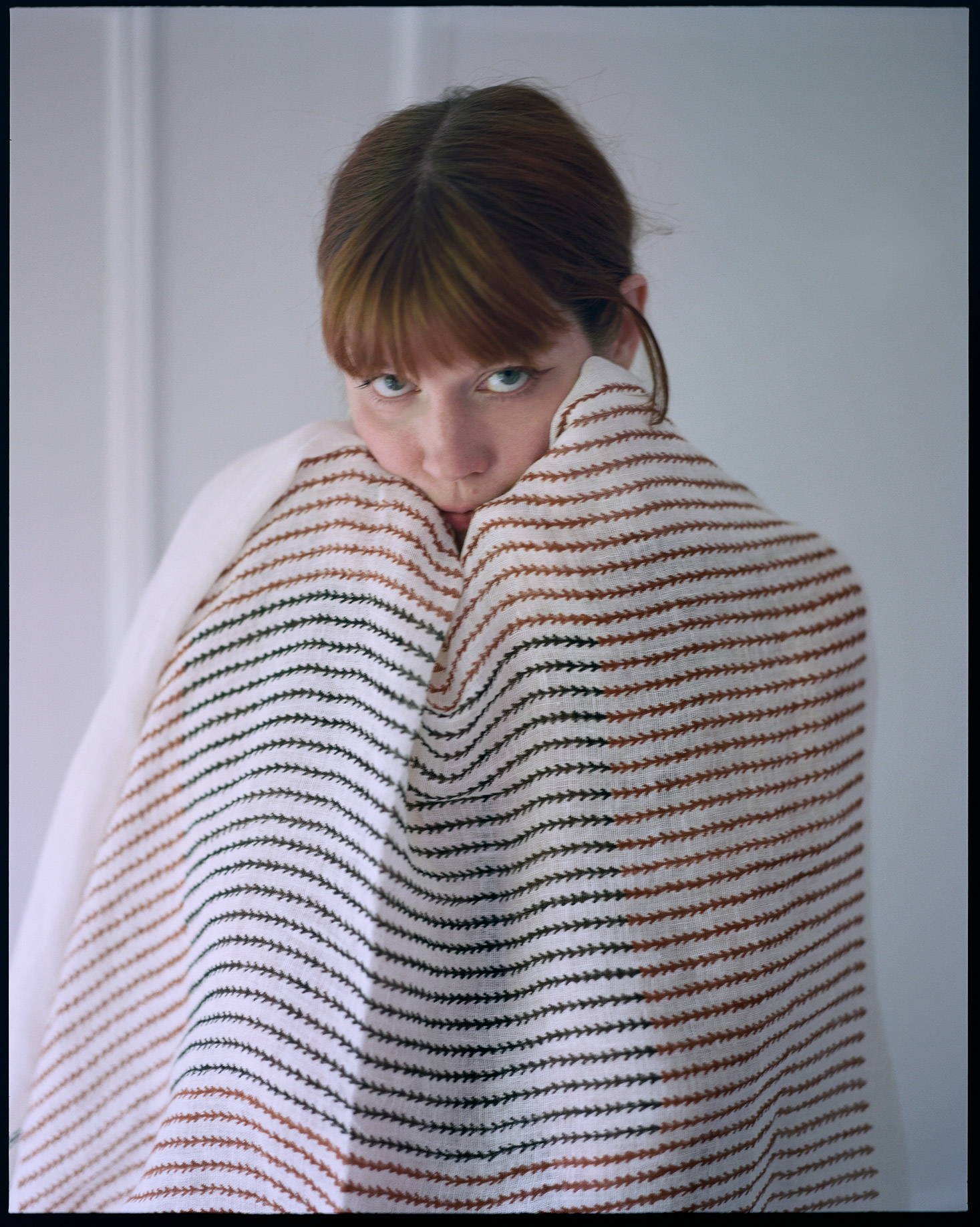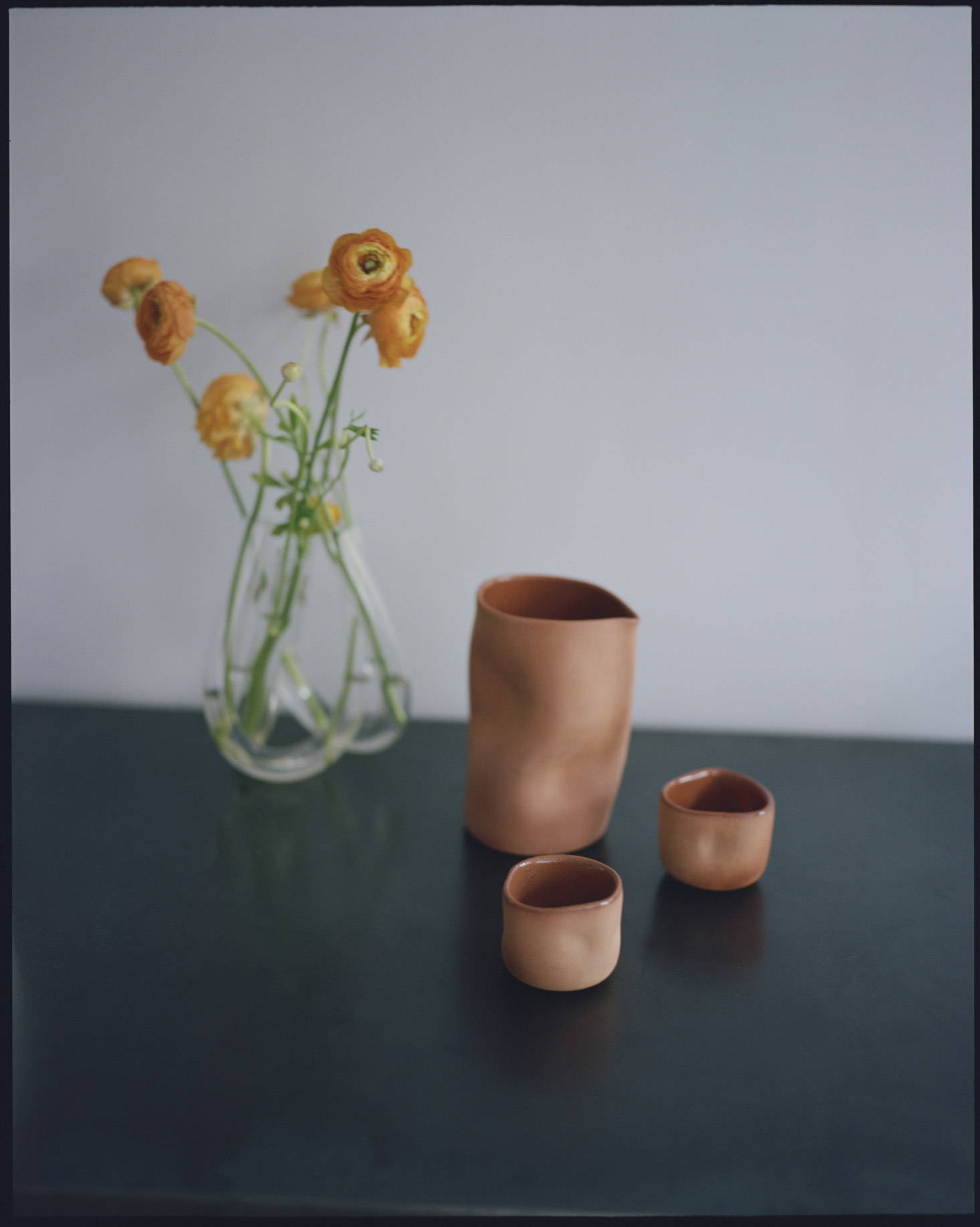 What is the last plant you bought for your home? An English Ivy for my bedroom.
If you could invite any 4 people to a casual Sunday supper, who would they be? I just really want to have dinner with Oprah. And cultivate more scientist friends.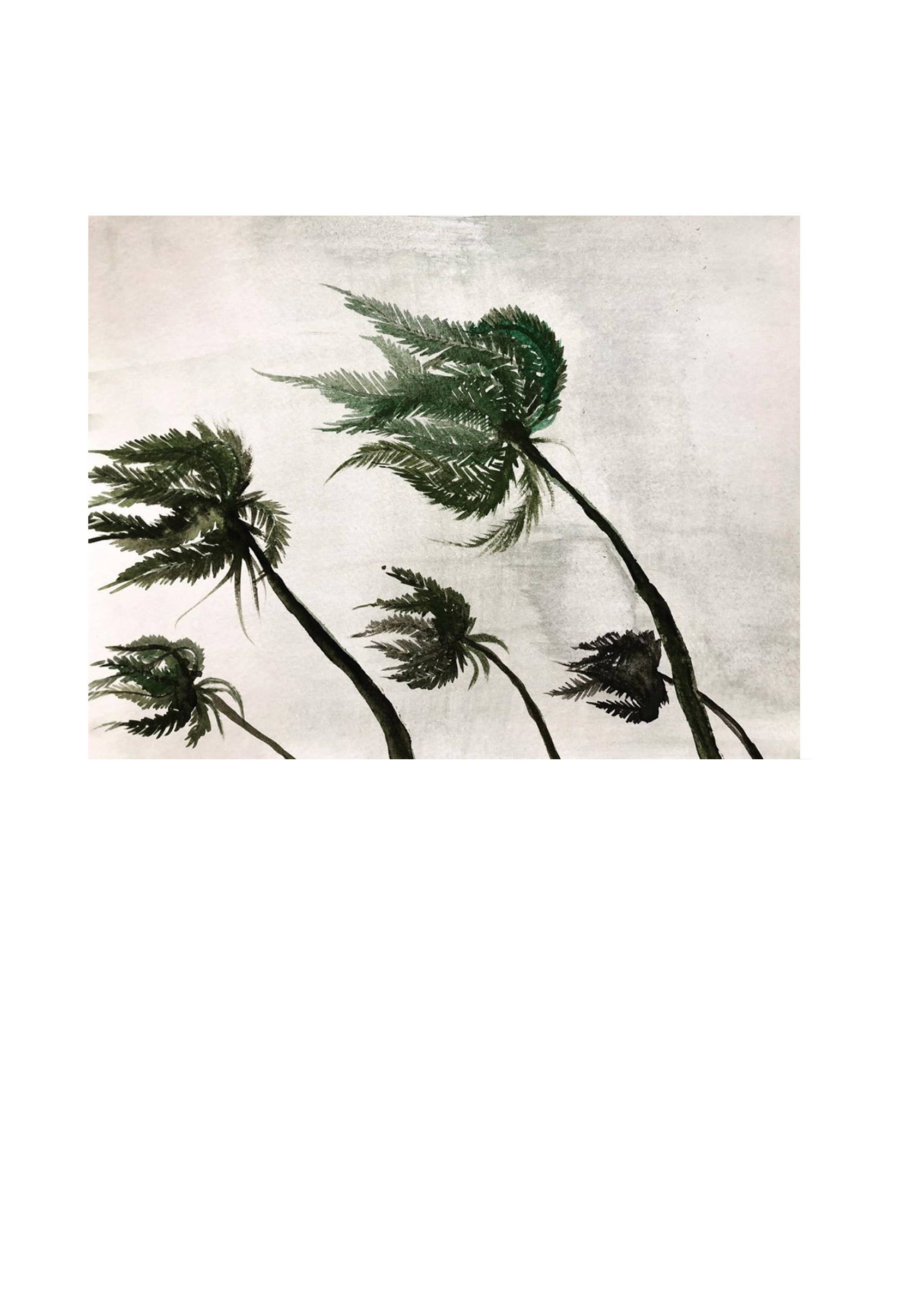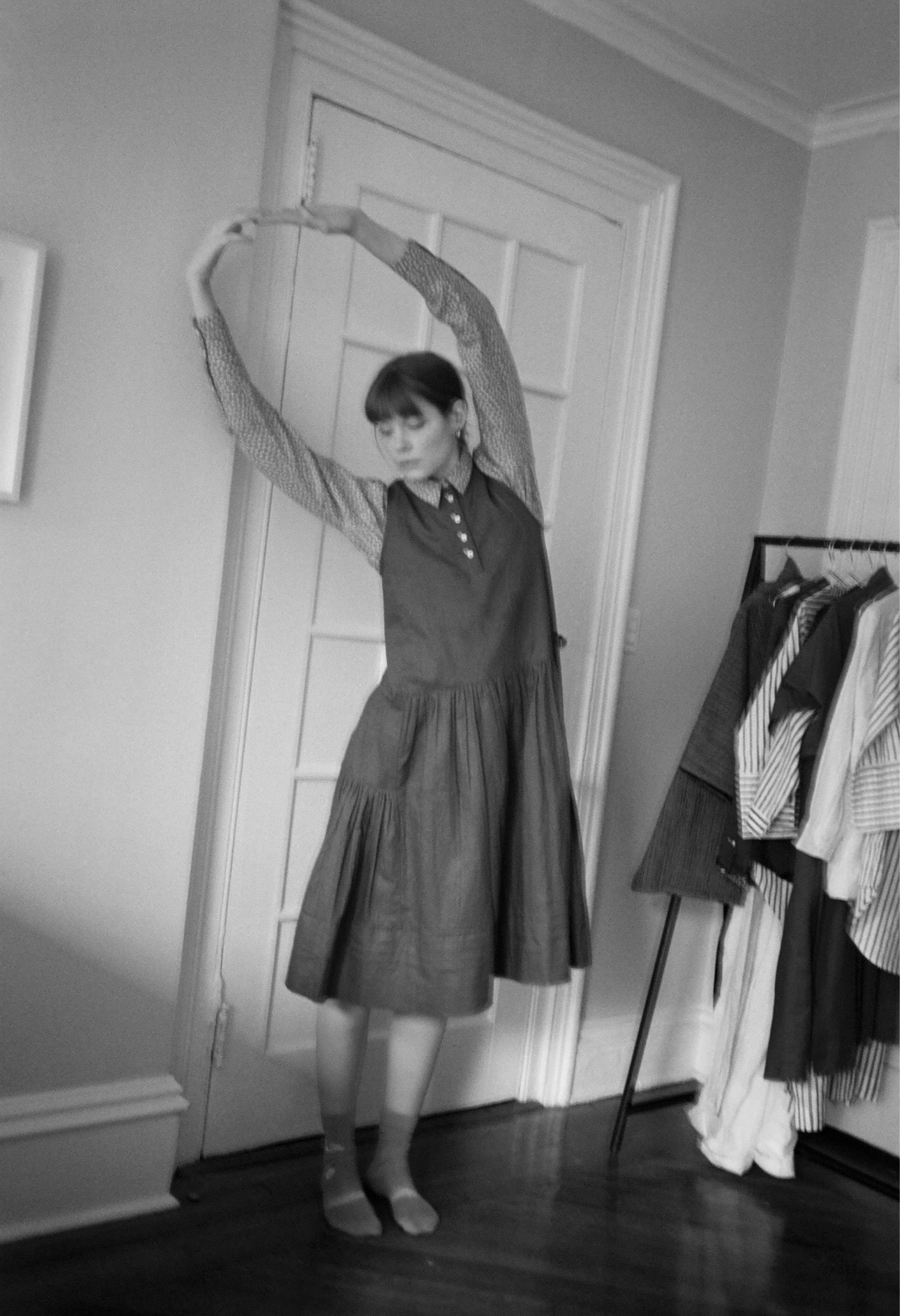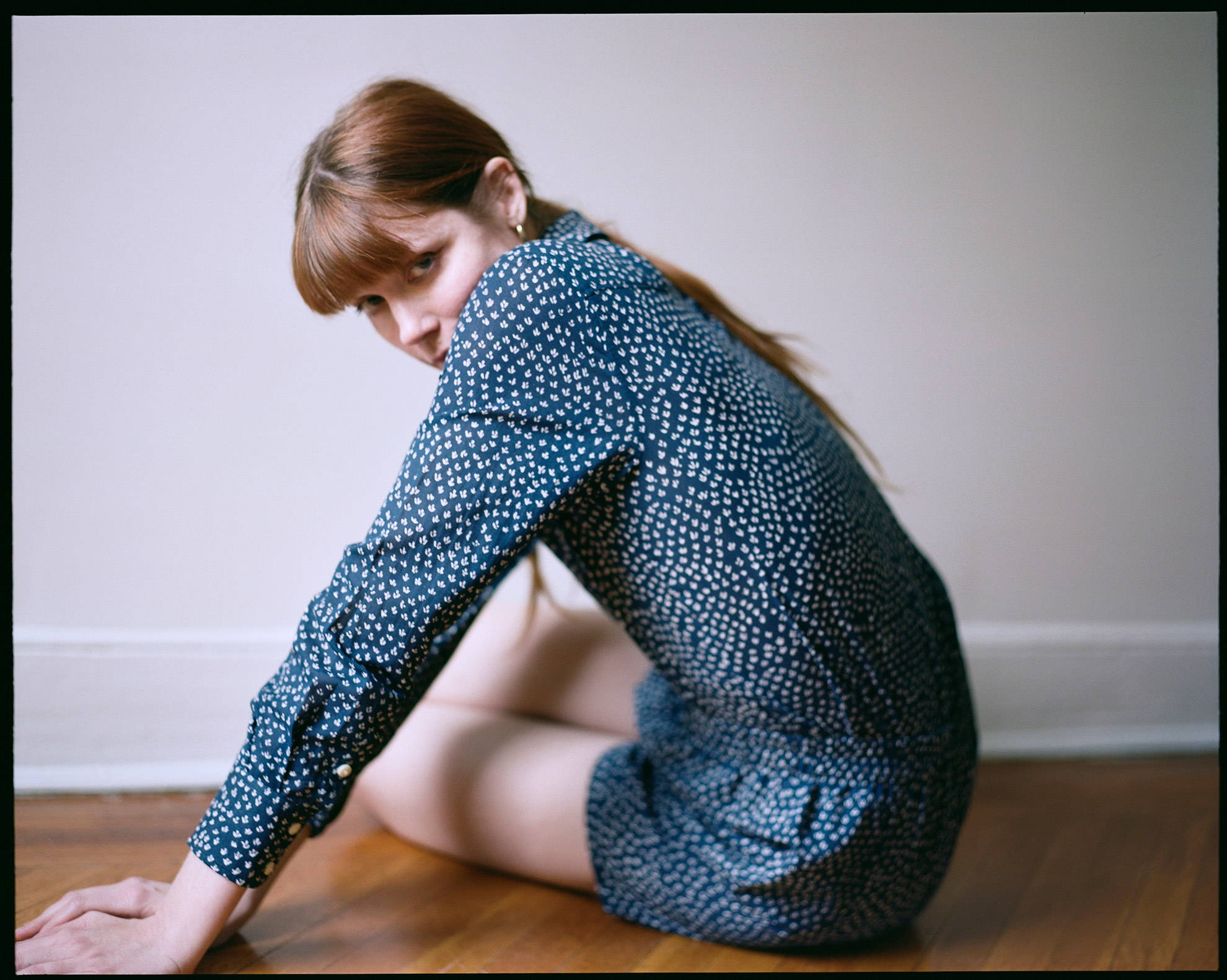 Is there a particular cause you feel strongly about and support? So many, Planned Parenthood and No More Plastic are ones I have done projects to raised money for.